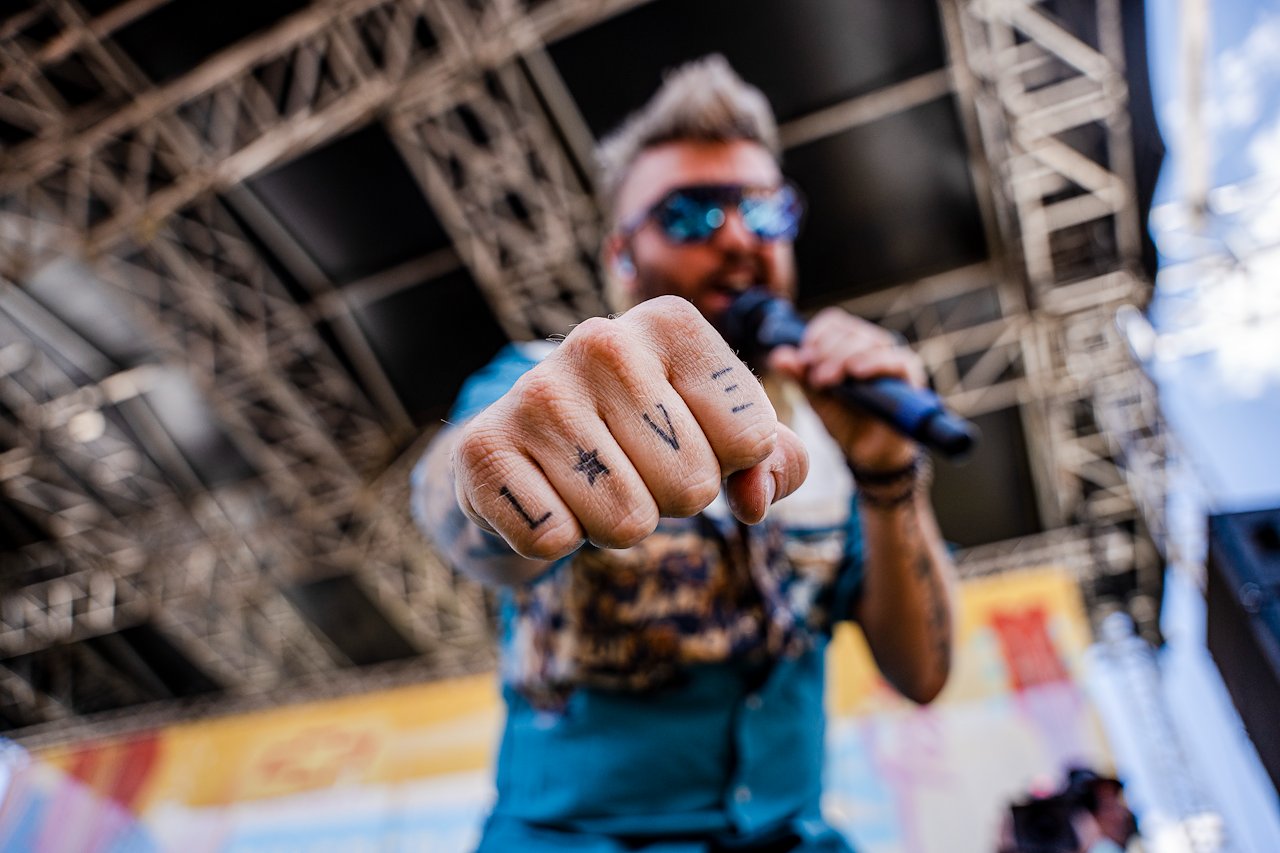 Preston Brust of LOCASH performs at Riverfront Stage downtown Nashville during 2022 CMA Fest.
Darius Rucker performs at Nissan Stadium during 2022 CMA Fest.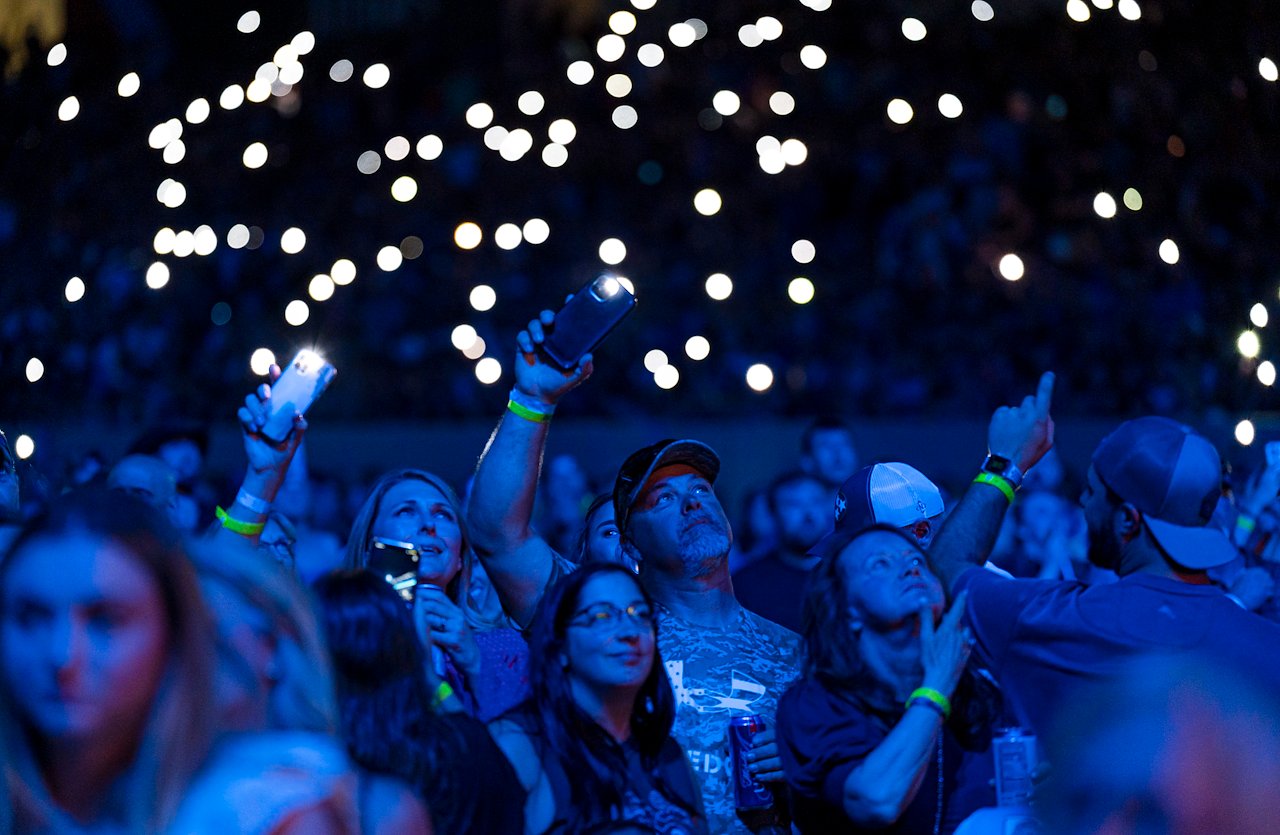 CMA Fest fans hold up their phone light during a 2022 CMA Fest performance at Nissan Stadium.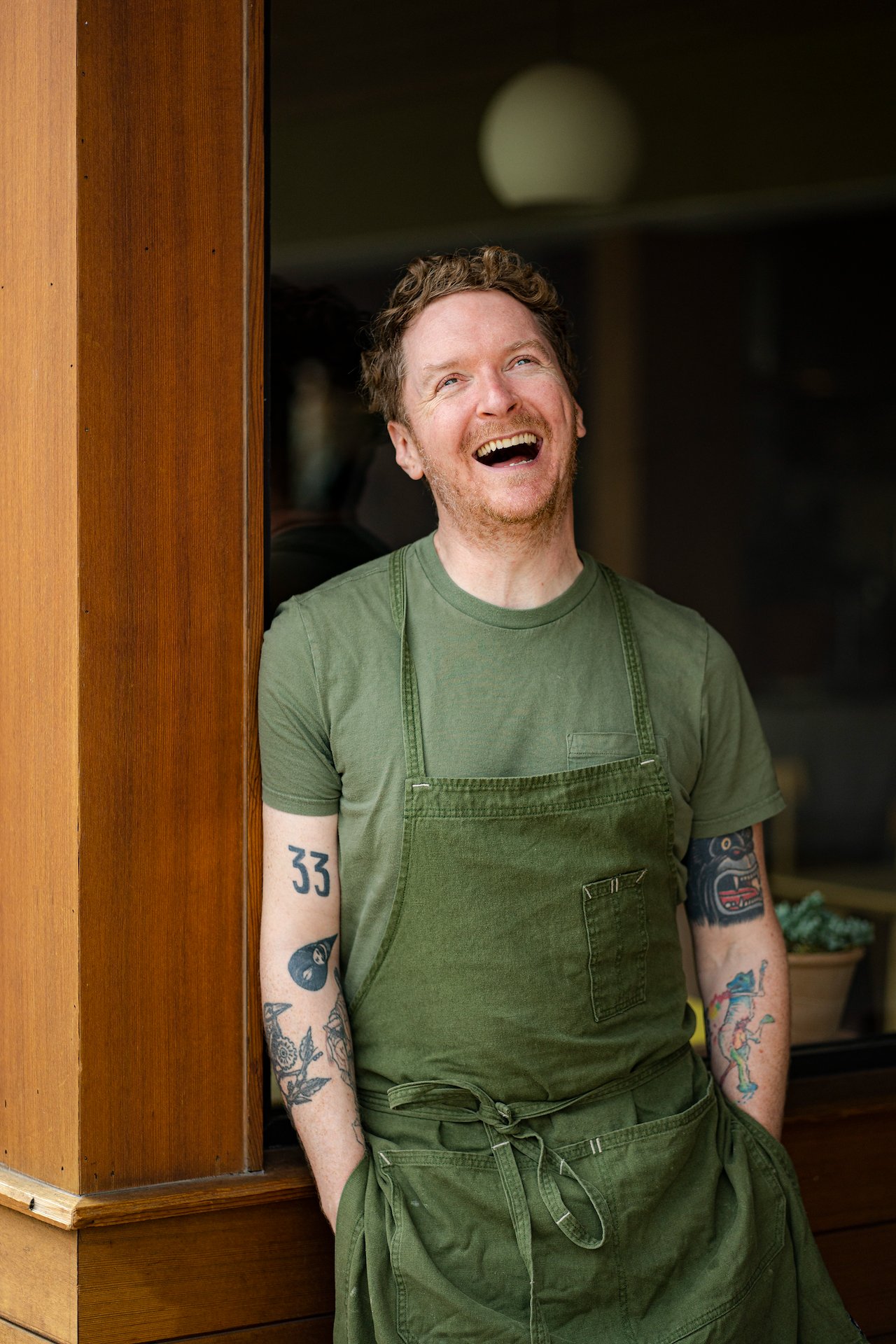 Chef Trevor Moran of Locust Nashville.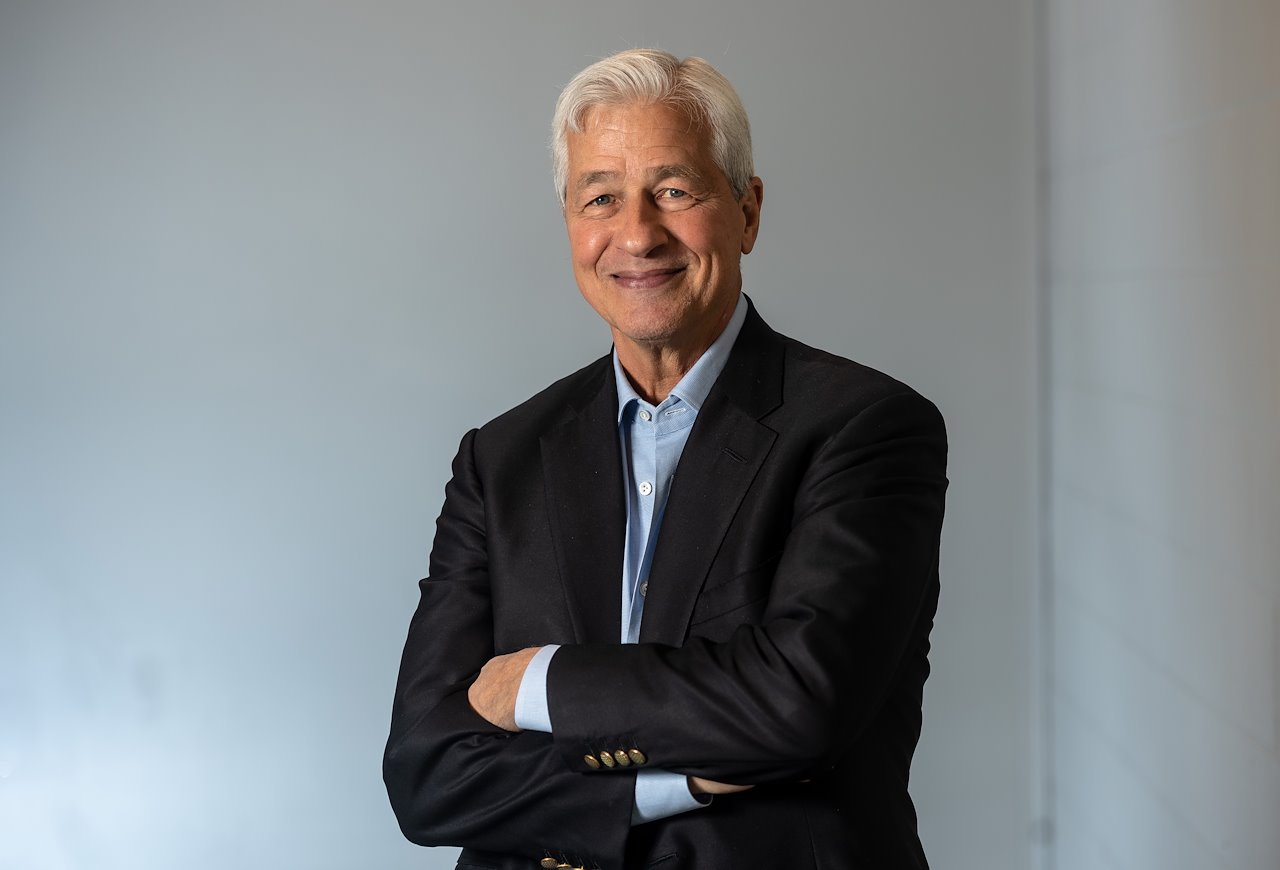 JPMorgan Chase CEO, Jamie Dimon.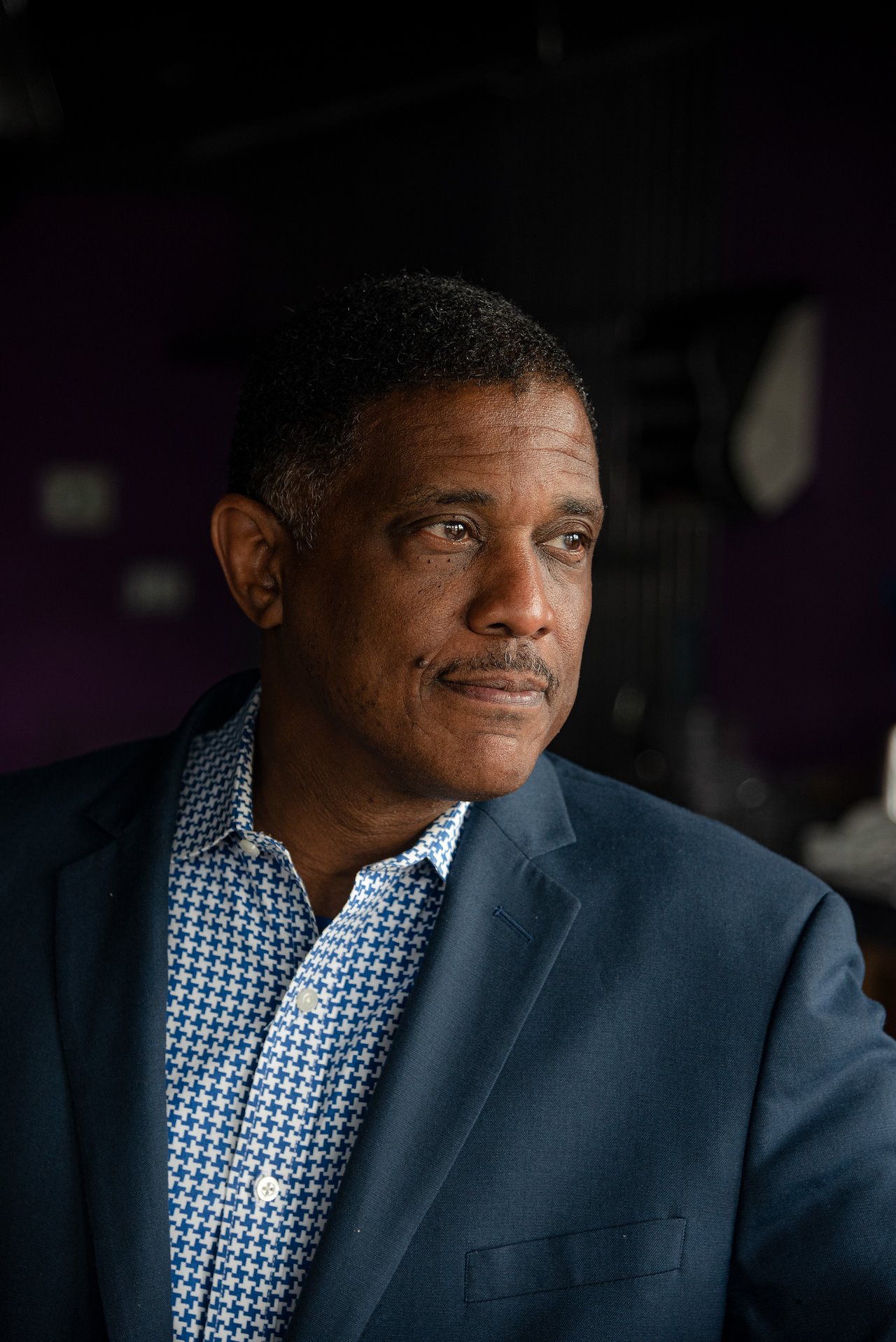 Howard Jones Jr.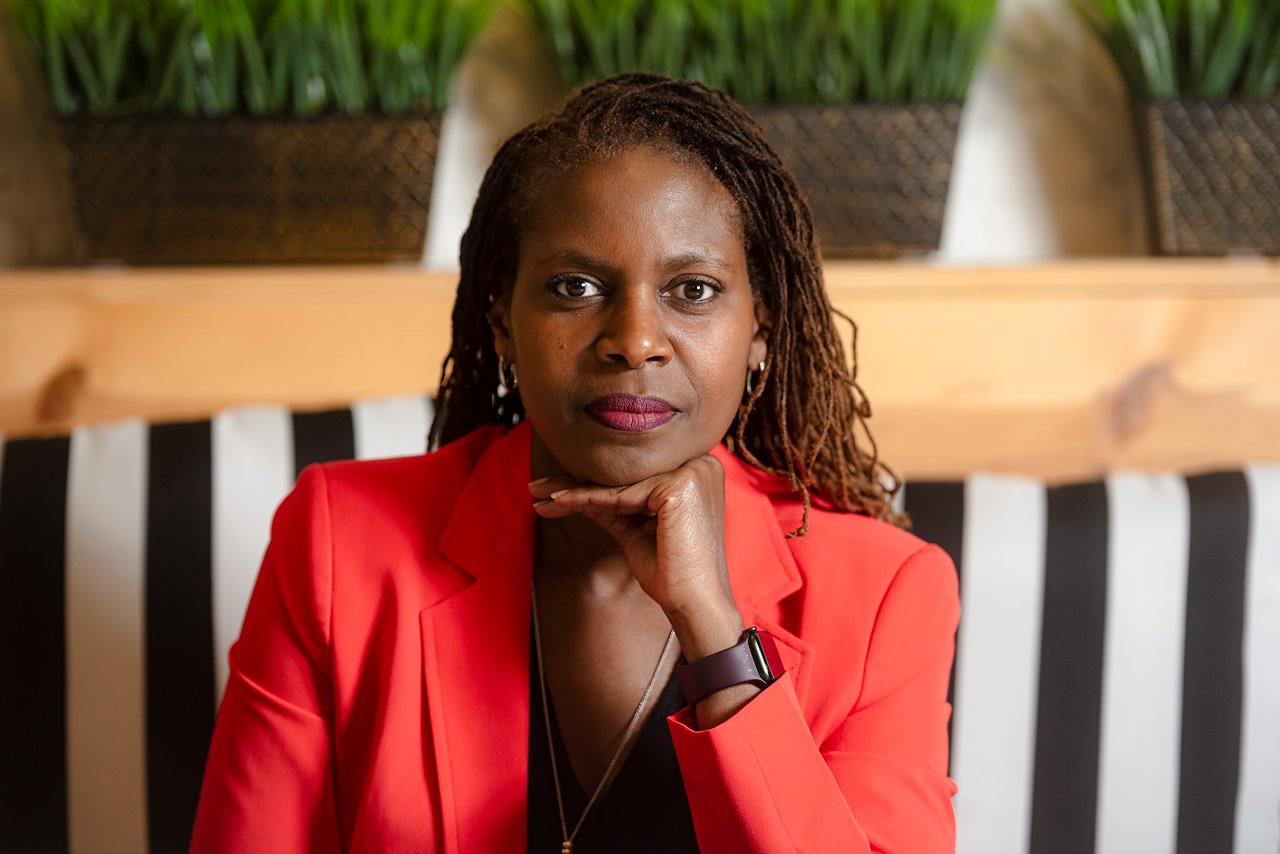 Tanisha Hall is the CEO and Principal of Fairpointe Planning.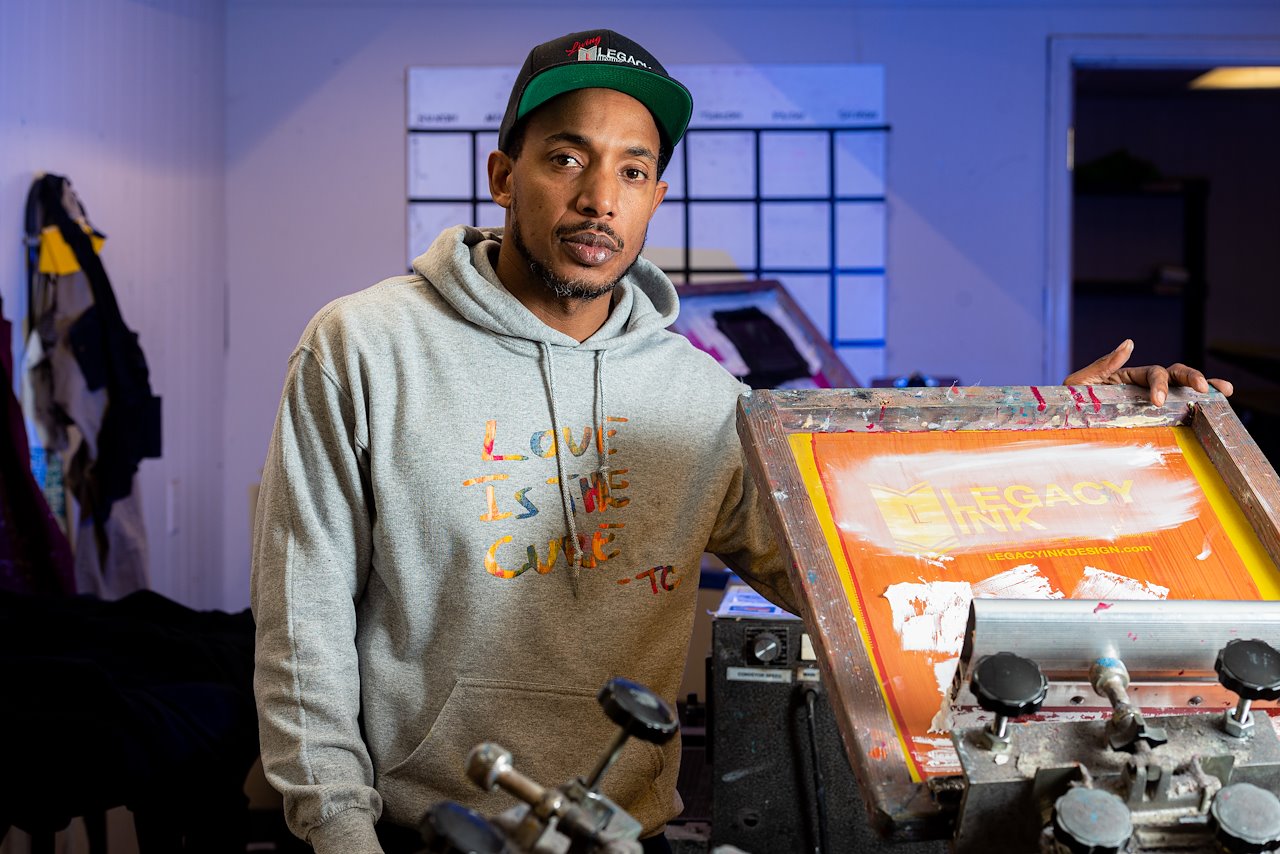 Troy Cheairs, owner of Legacy Ink in Murfreesboro.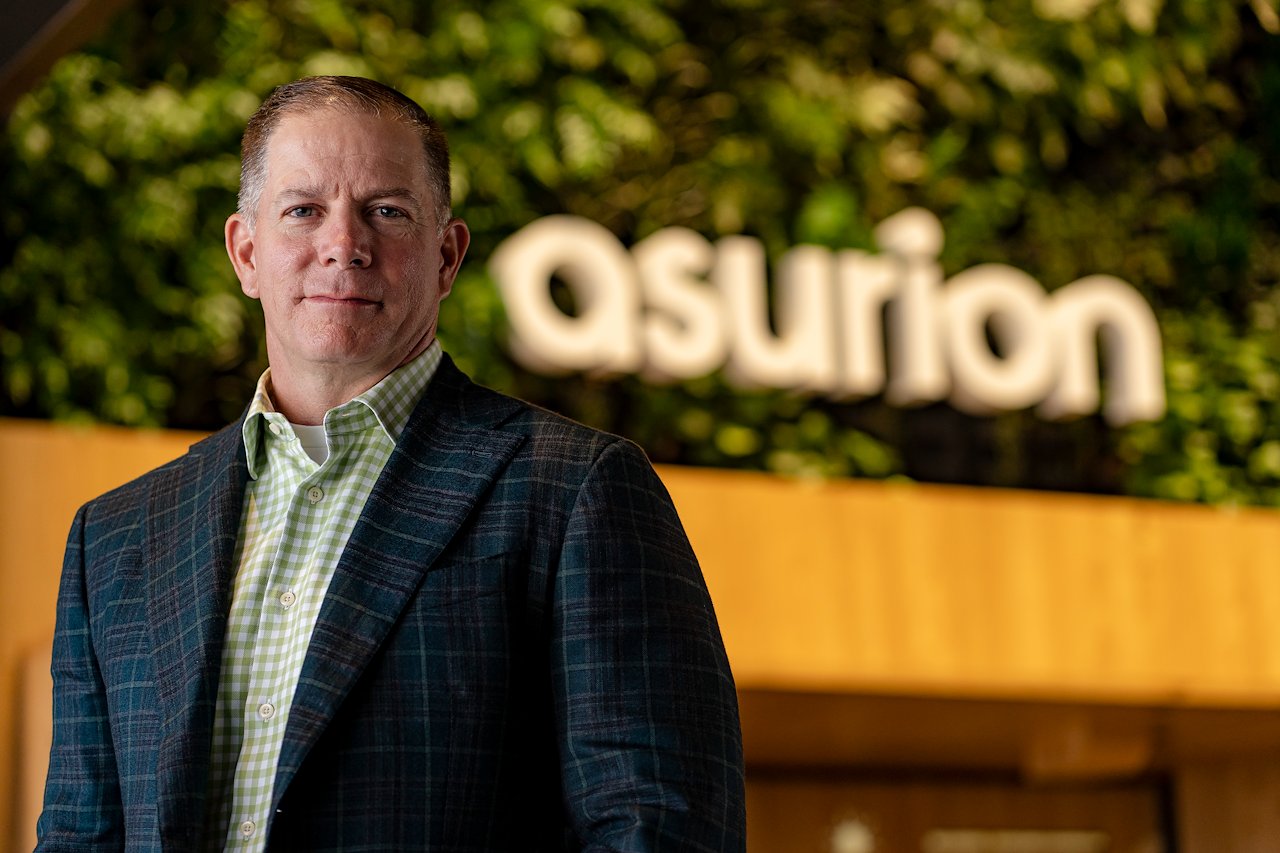 Asurion CEO, Tony Detter