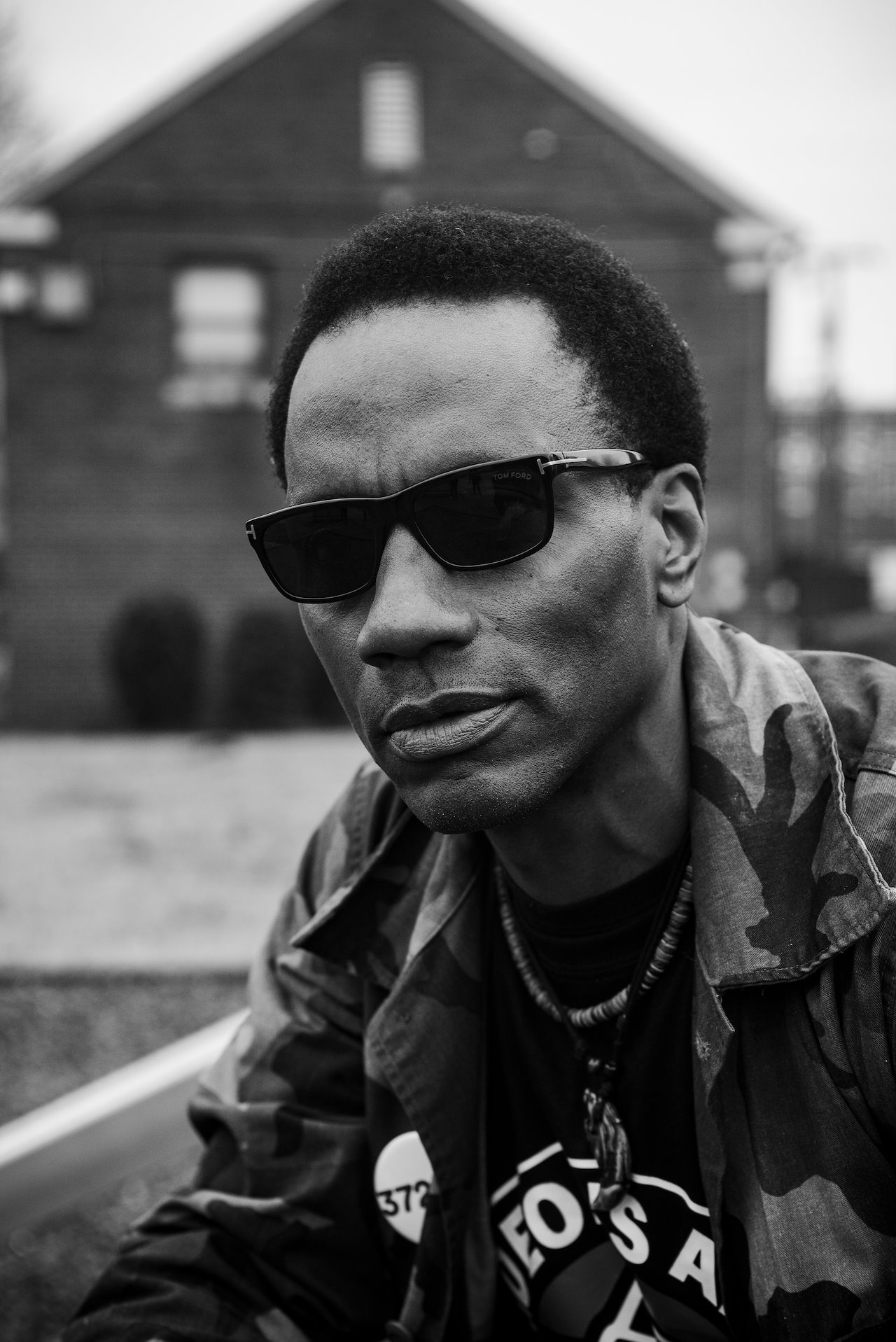 @turnleylarry a violence interrupter
with Gideon's Army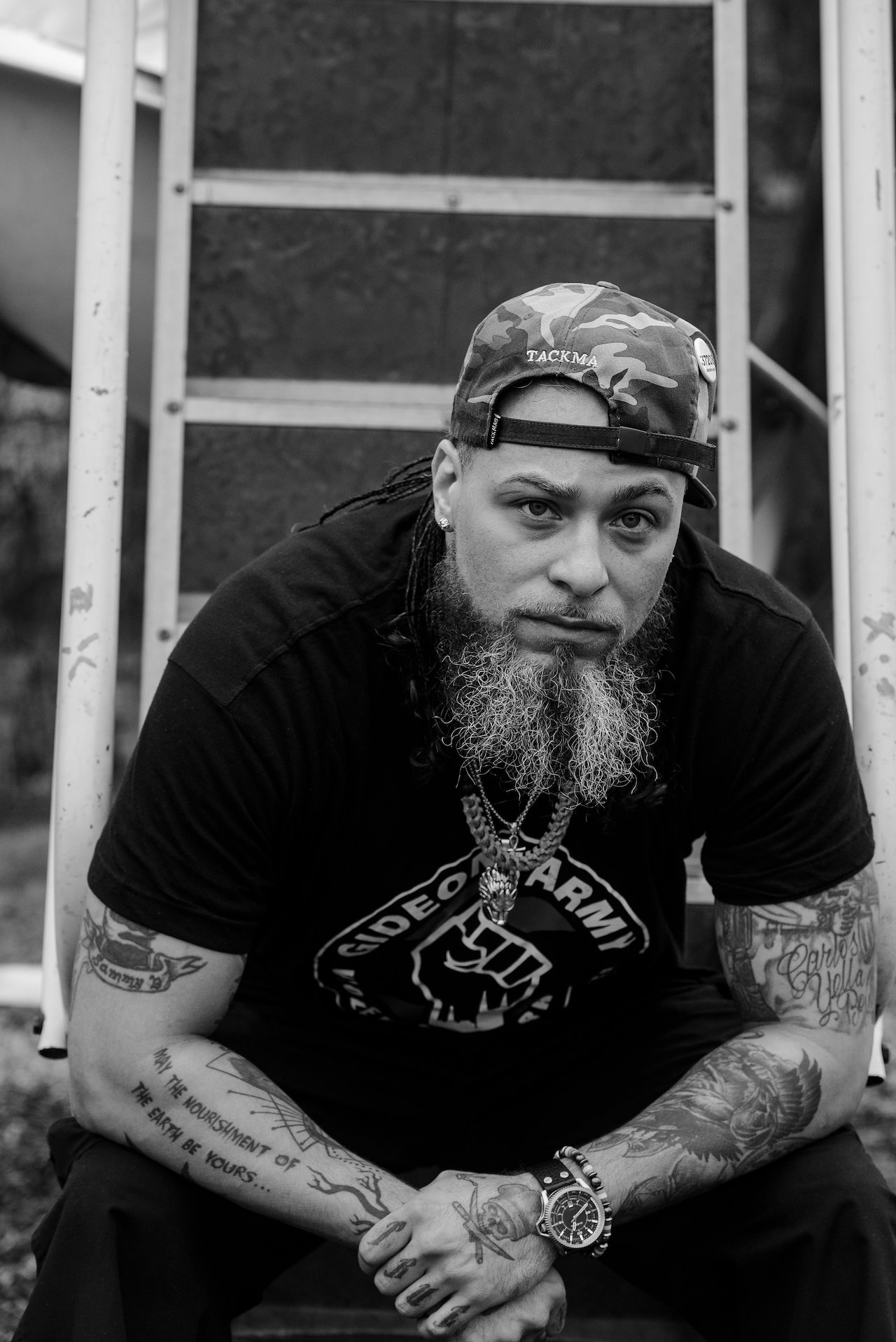 @MicTrue, a violence interrupters with Gideon's Army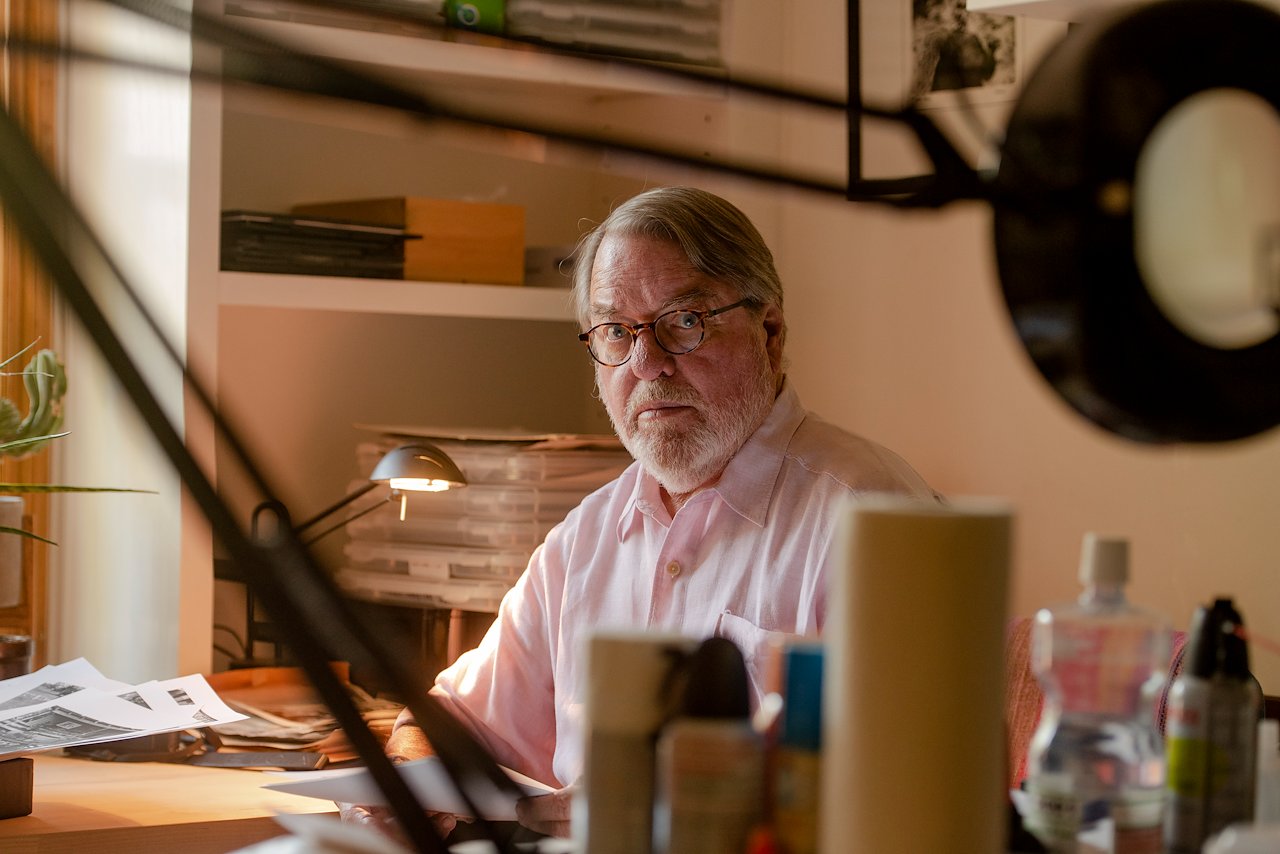 Doy Gorton, former NYT photographer, in his home office in Carbondale, Ill.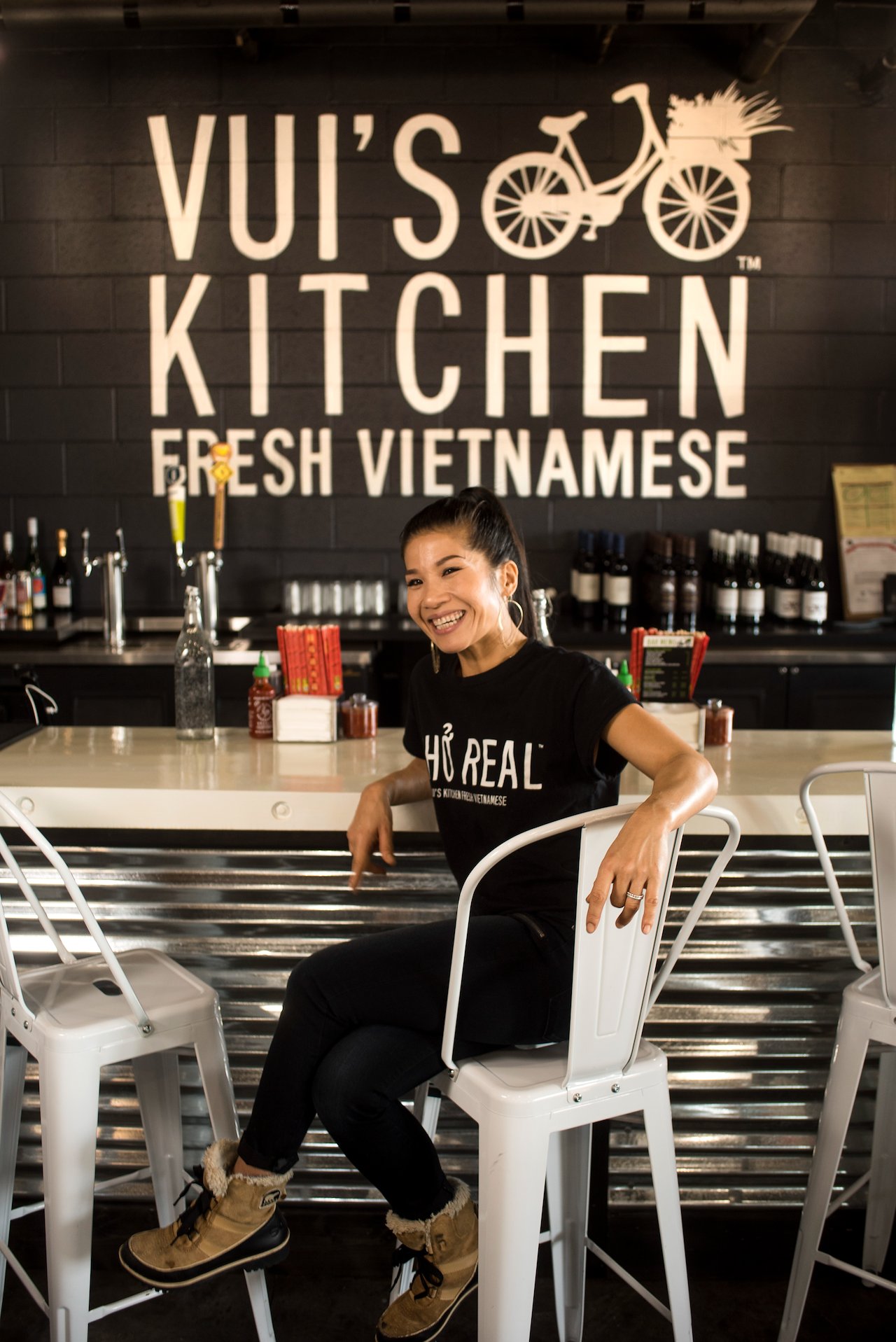 Owner/ Chef Vui Hunt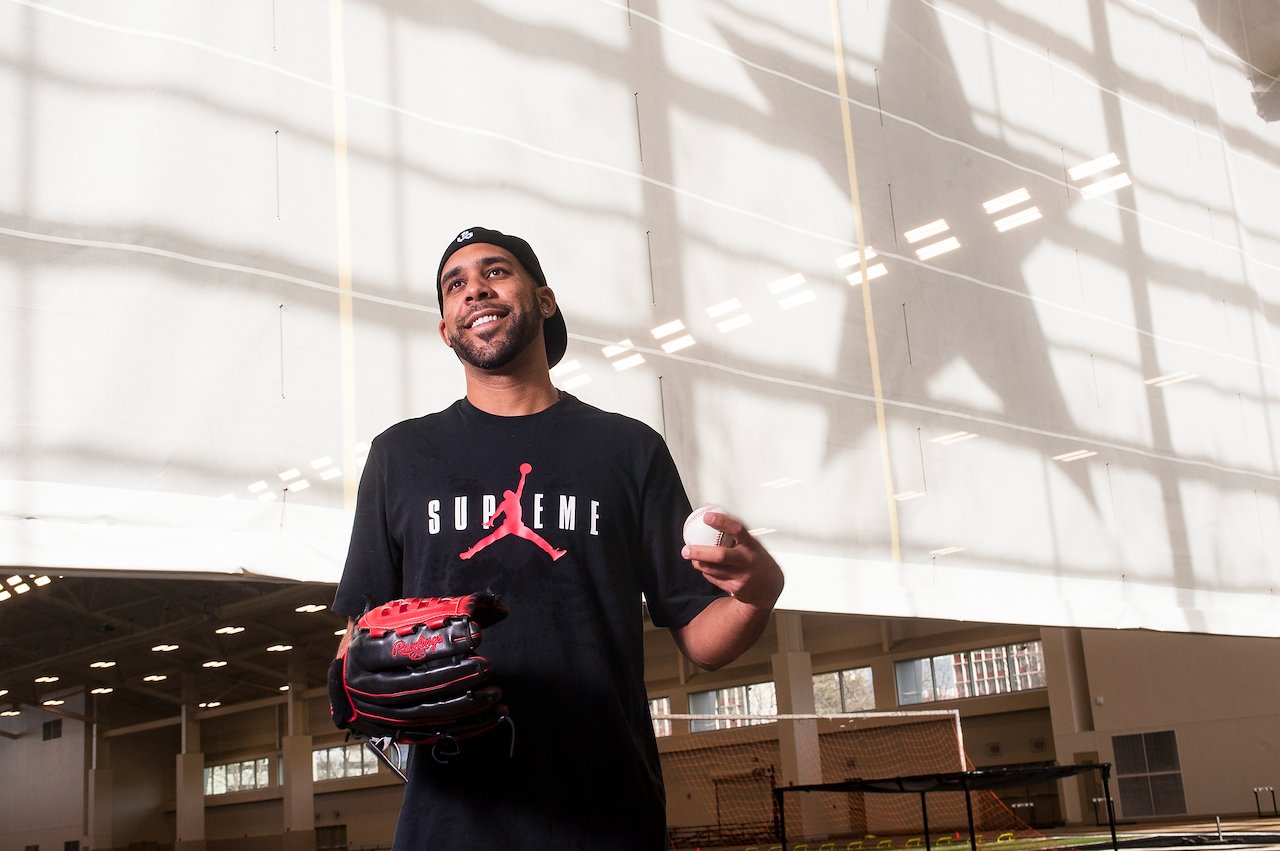 During the offseason, Red Sox pitcher David Price works out at Vanderbilt University in his hometown of Nashville, TN. (Boston Globe)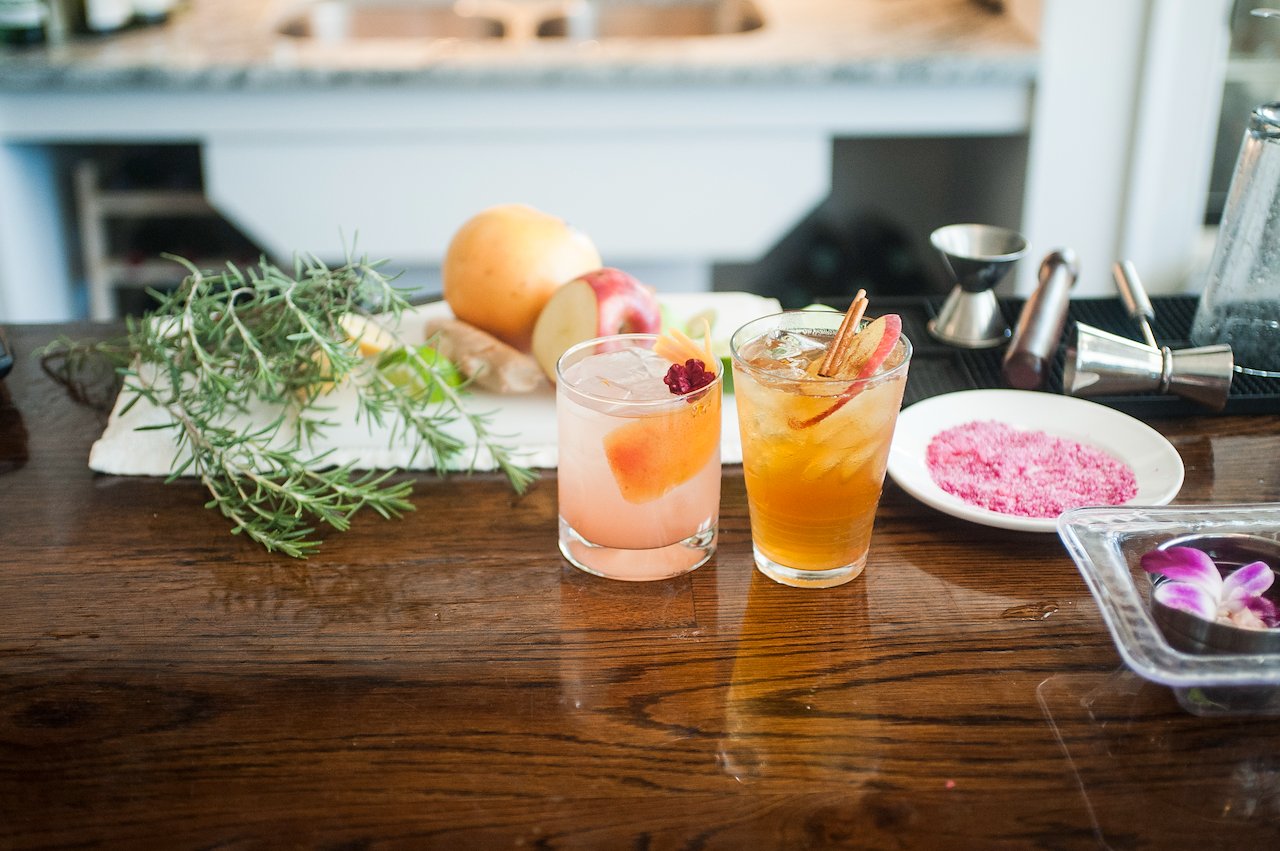 Old School Farm's bar with raw ingredients for two popular drinks. The Farmers' Gin, left, has fresh grapefruit juice, grapefruit bitters and pamplemousse. The Stone Fence has George Dickel Tennessee Whiskey, spiced apple cider, fresh lemon juice, chai-infused sweet vermouth and apple garnish.
The Treehouse, East Nashville: Carolina Nugget sweet potato with puffed rice, green curry, pickled banana peppers, topped with radish blossoms and hibiscus.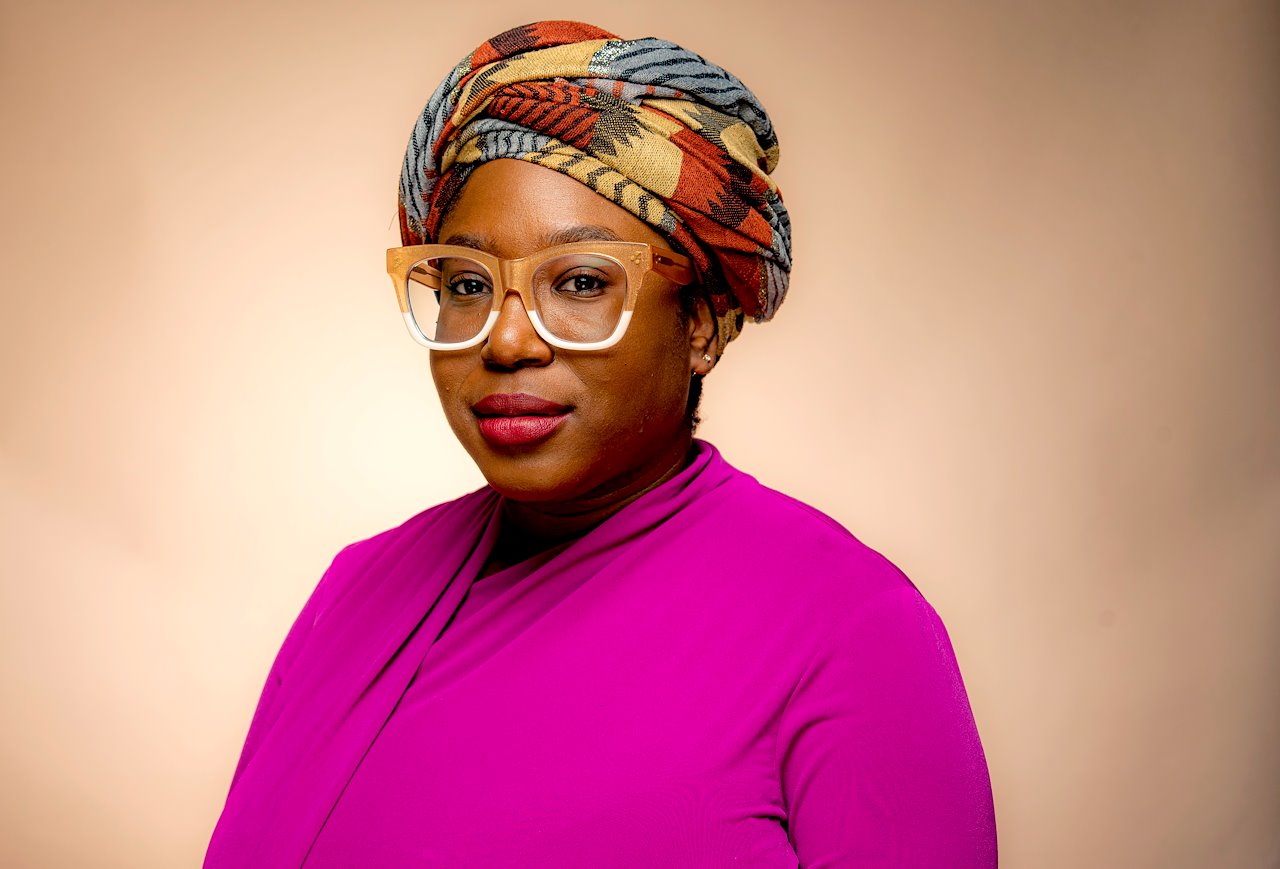 Chakita Patterson, founder, United Street Tours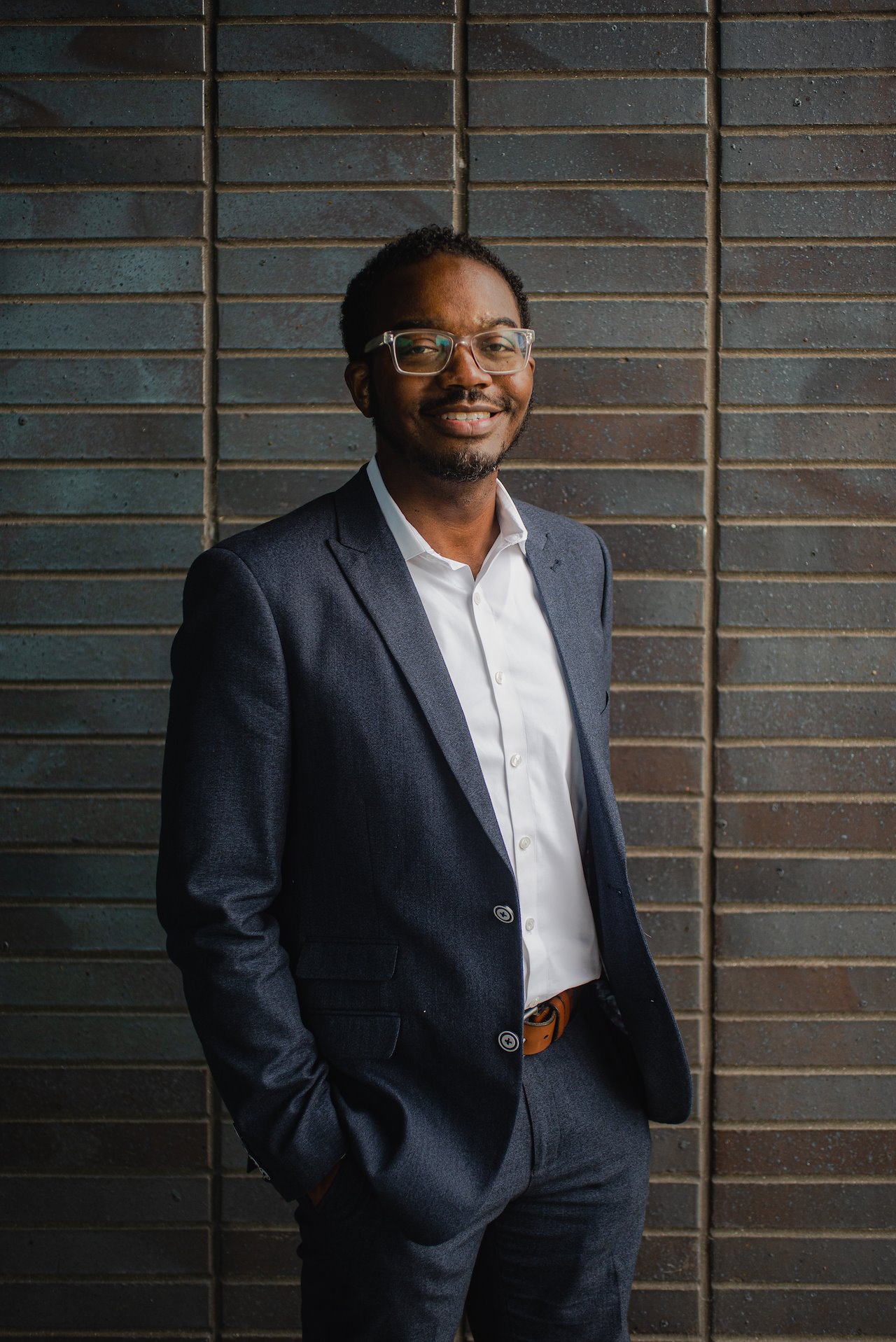 Bill McCleskey CEO, MiTech Partners for NBJ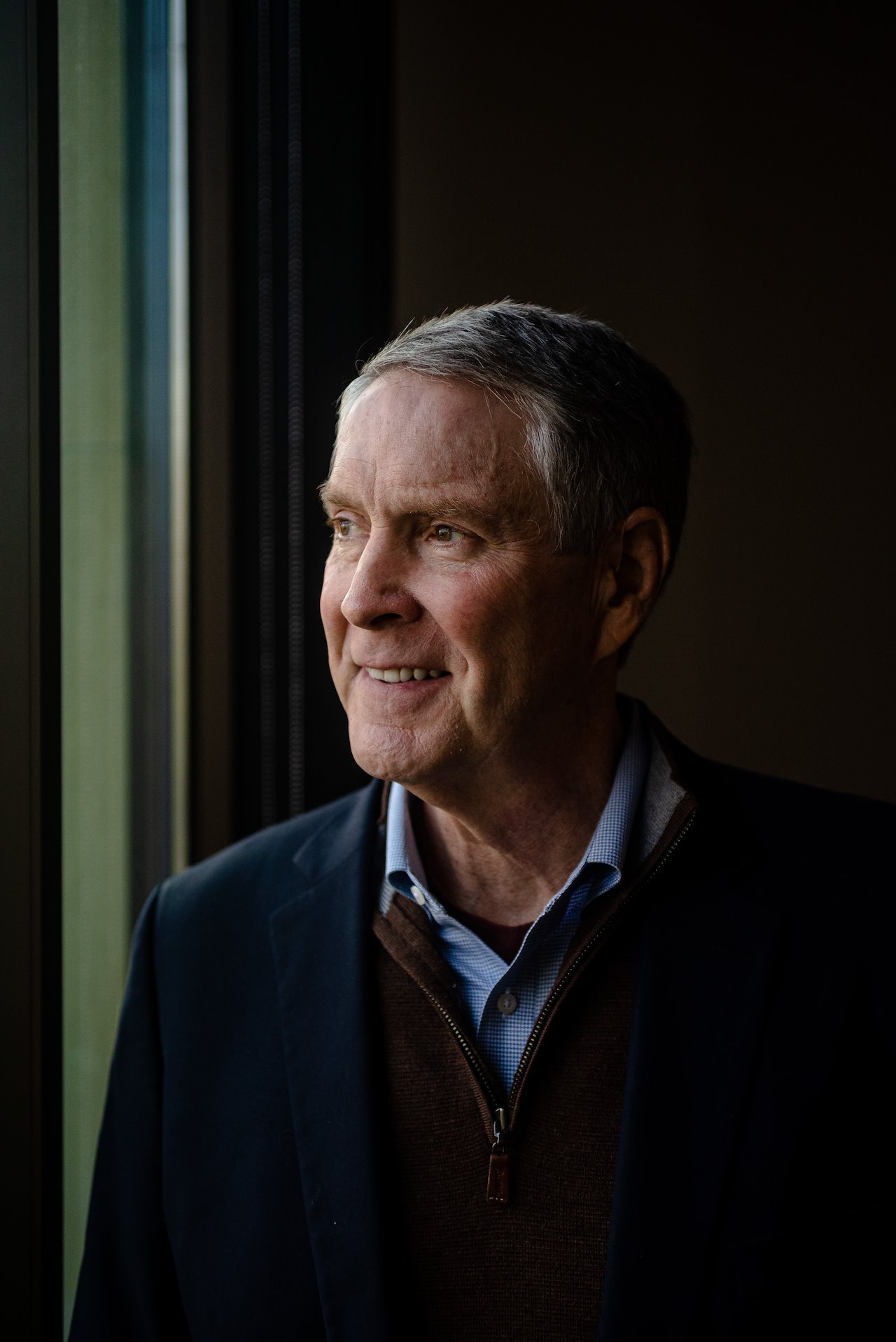 Former Senator Bill Frist
Sarah Trahern is the CEO of the Country Music Association.
Sergio Ora, President & CEO, Citizens Savings Bank & Trust Co.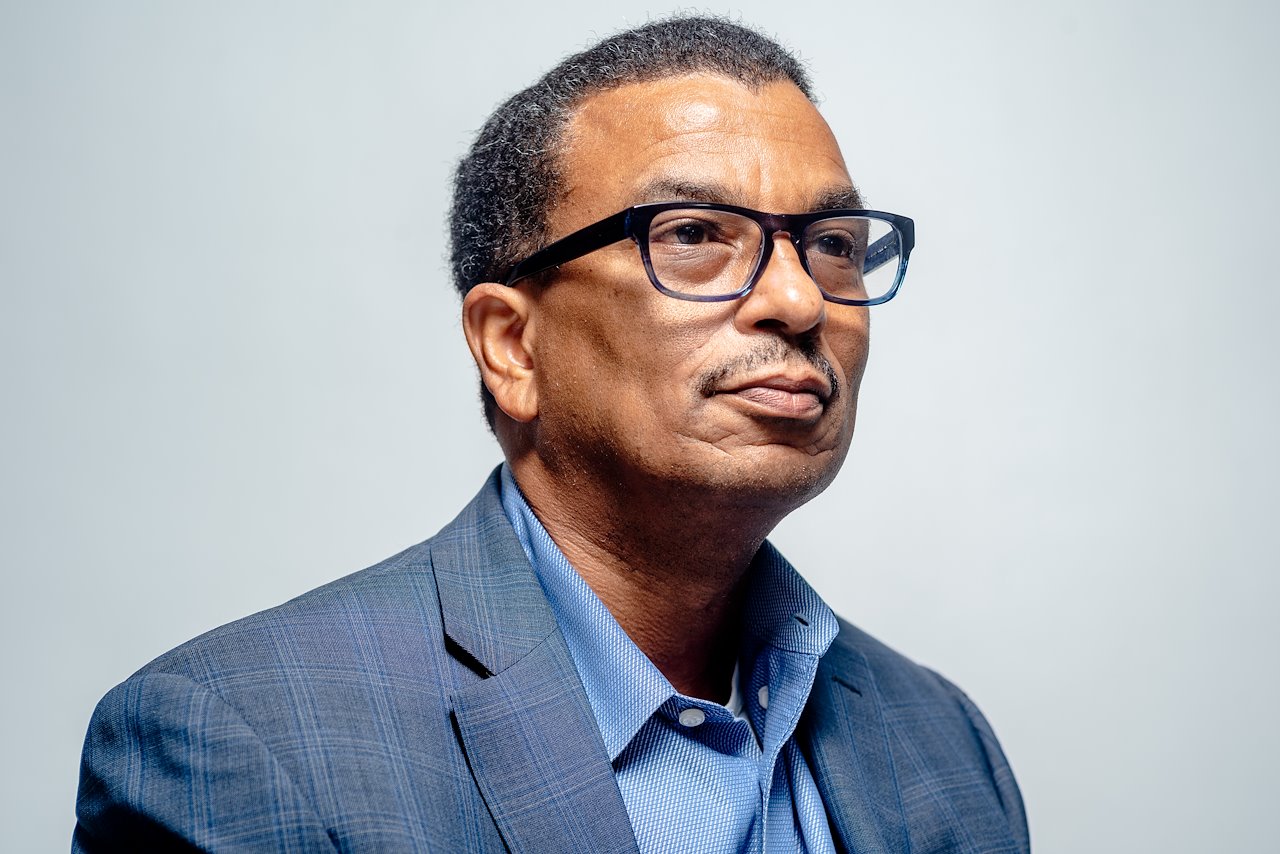 Brian Tibbs, AIA, partner at Moody Nolan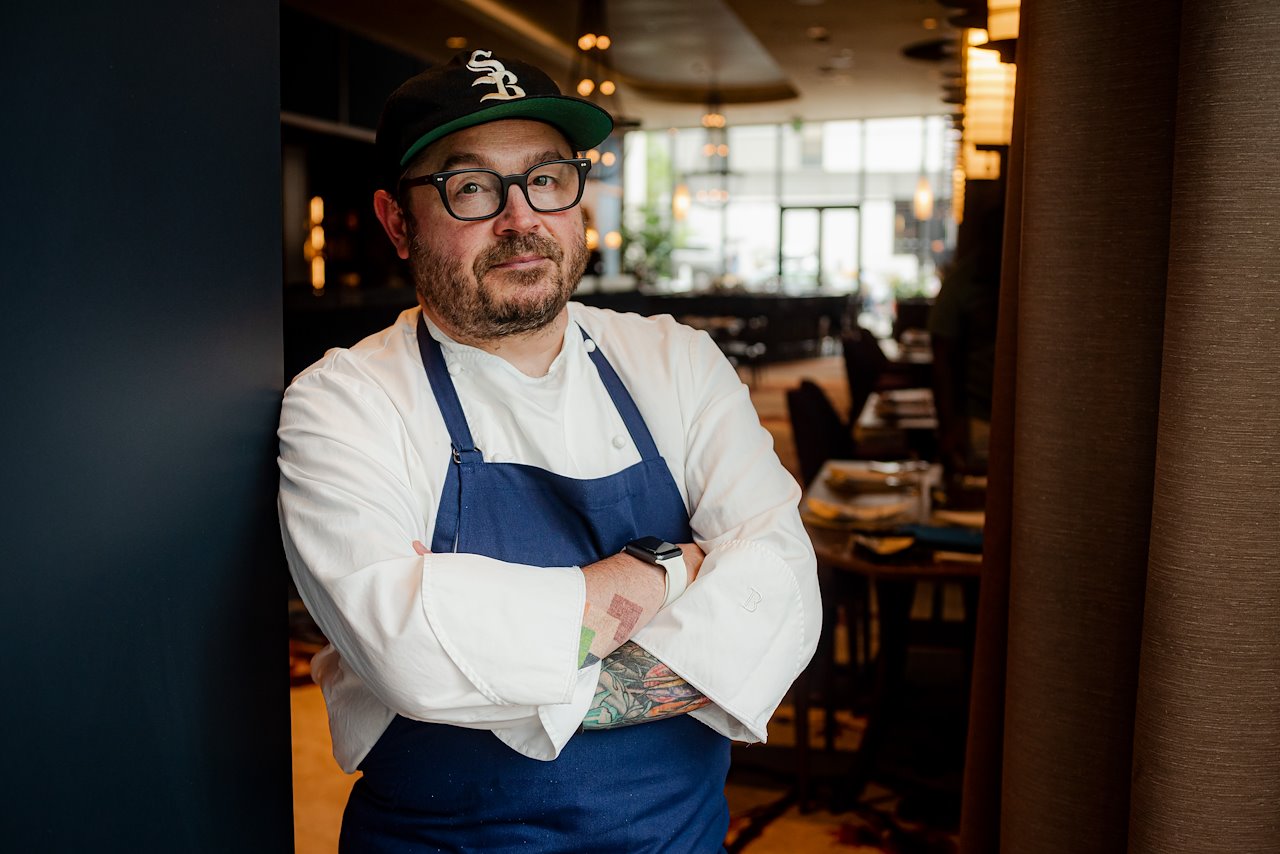 Chef Sean Brock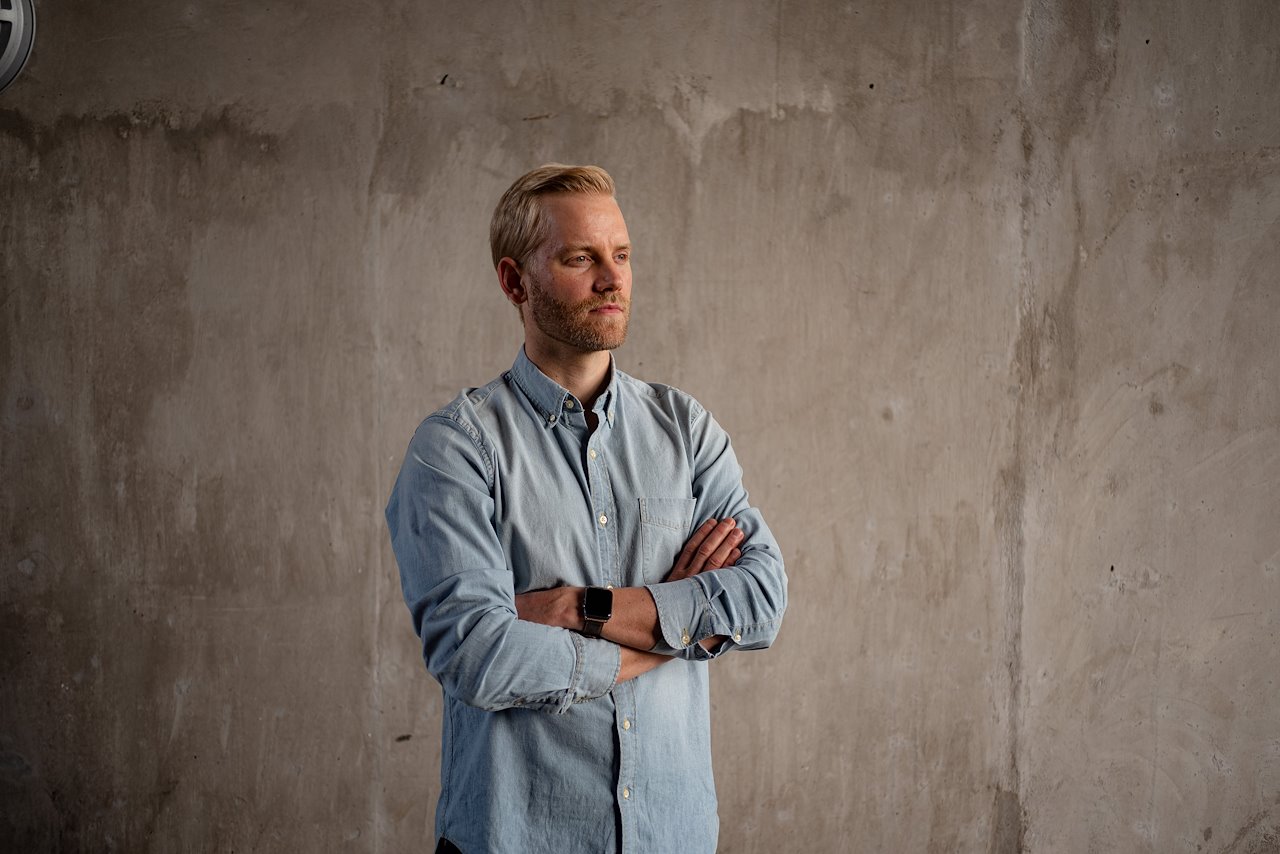 Austin Dirks, CEO and founder of GreenLight Medical.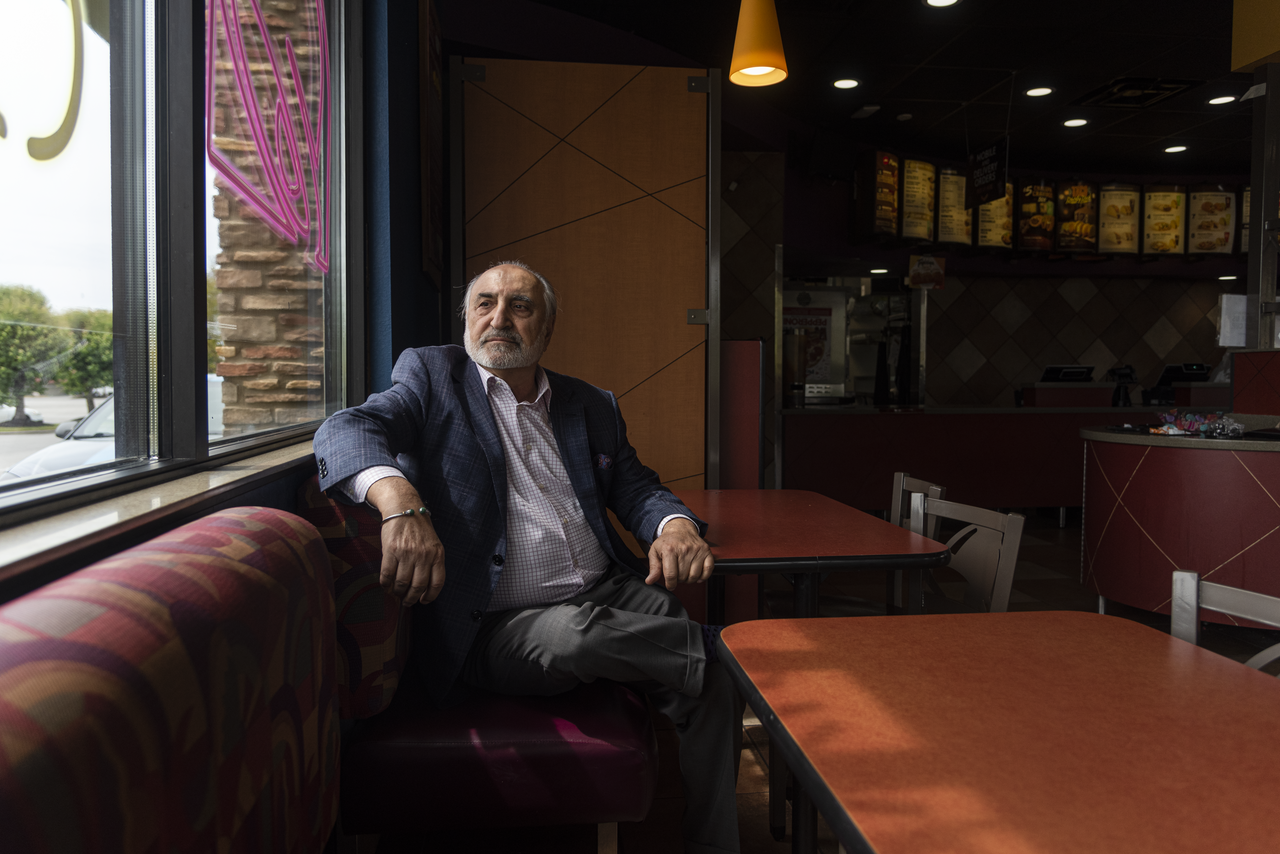 Farzin Ferdowsi is co-founder of Brentwood, TN-based Management Resources Co., which owns 70 Taco Bells.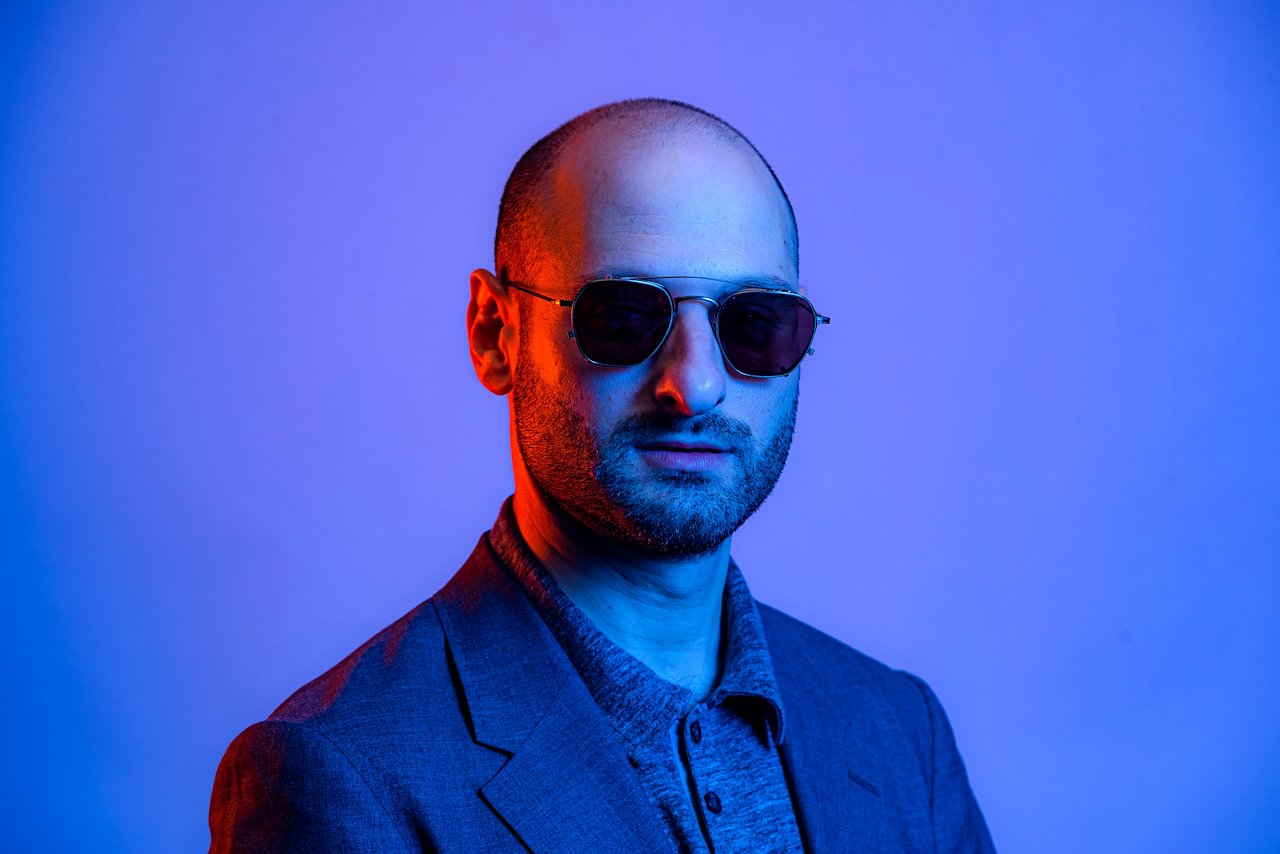 Benjamin Katz, Managing Associate at Frost Brown Todd LLC for NBJ 40 Under 40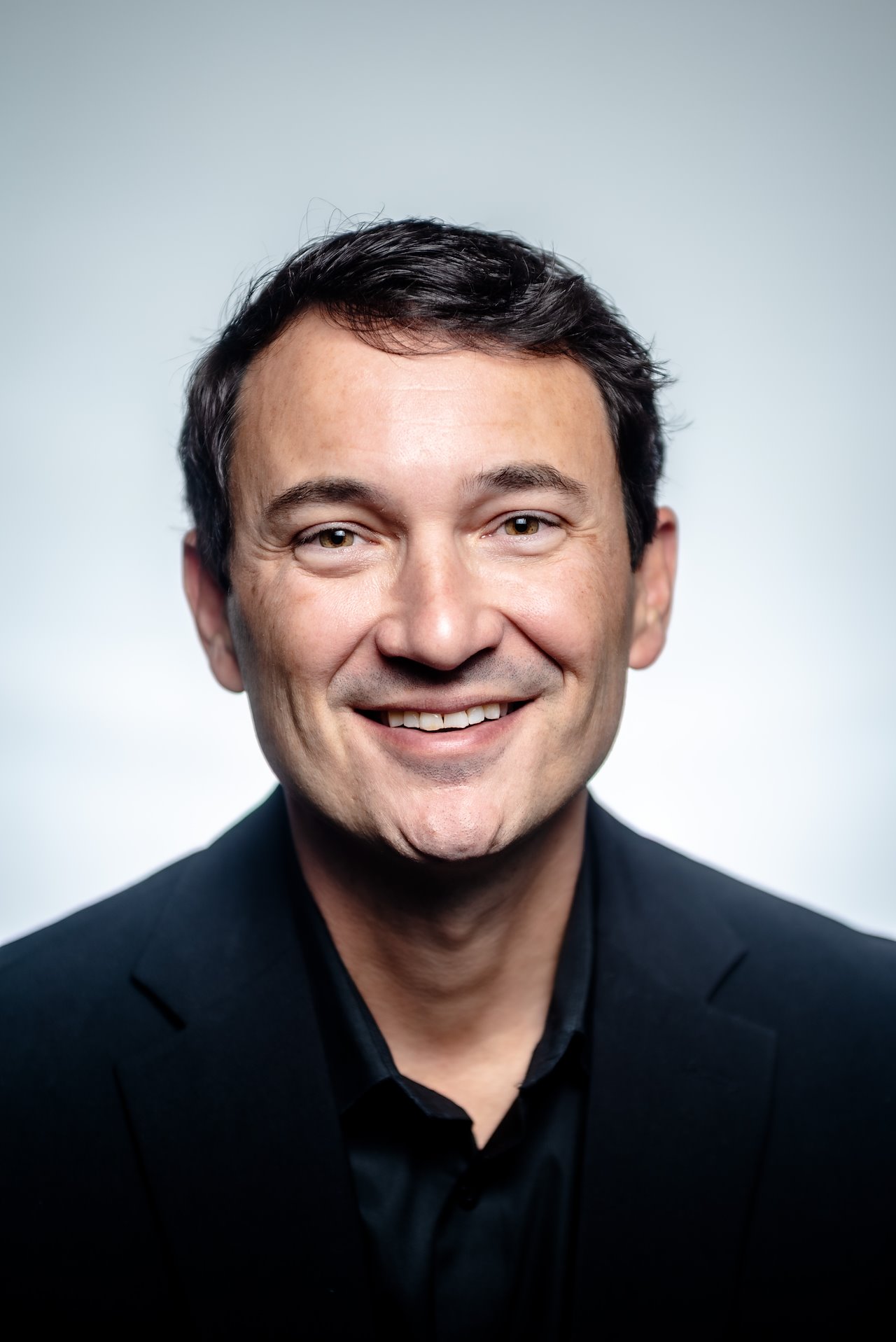 Hal Lawton, CEO, Tractor Supply Co.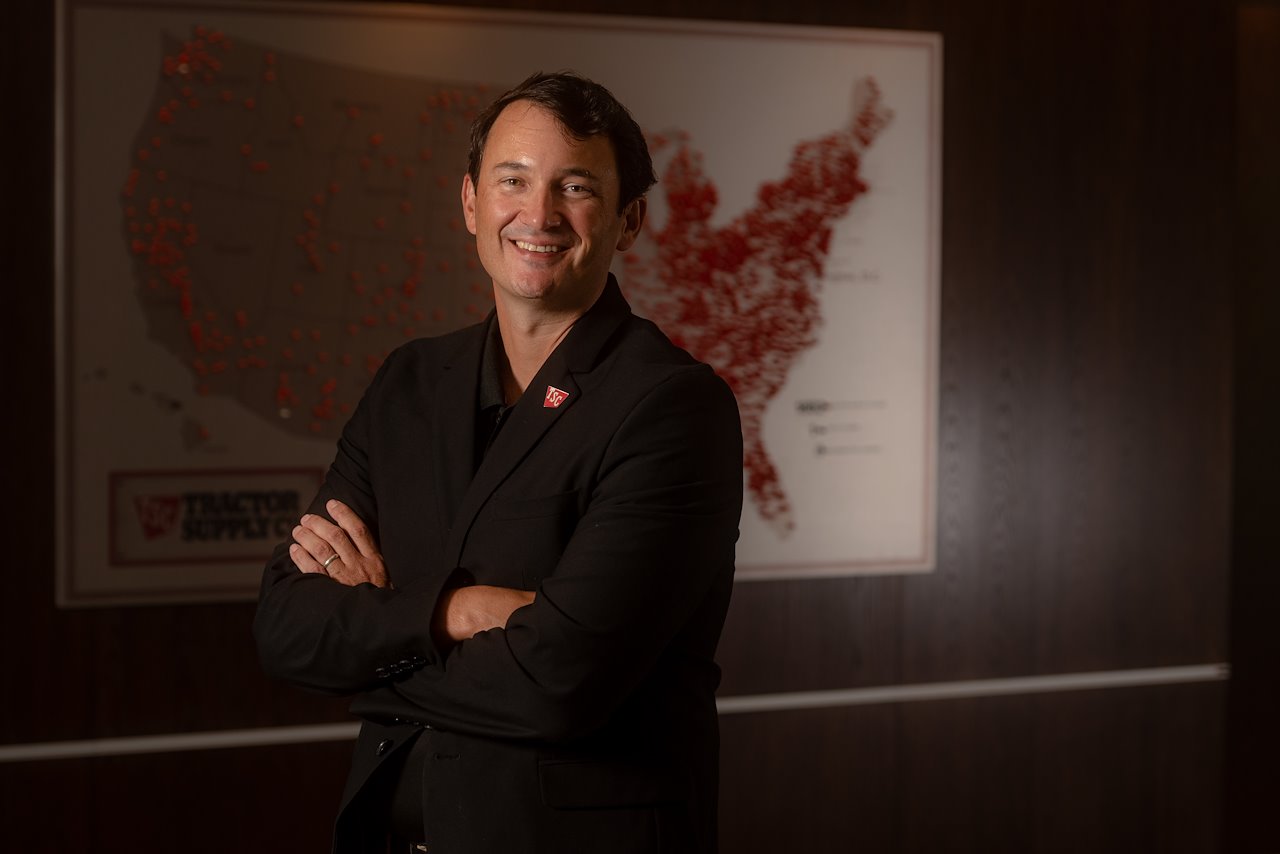 Hal Lawton, President and CEO of Tractor Supply Company based in Brentwood, TN.