Hong Kong, Lantau Island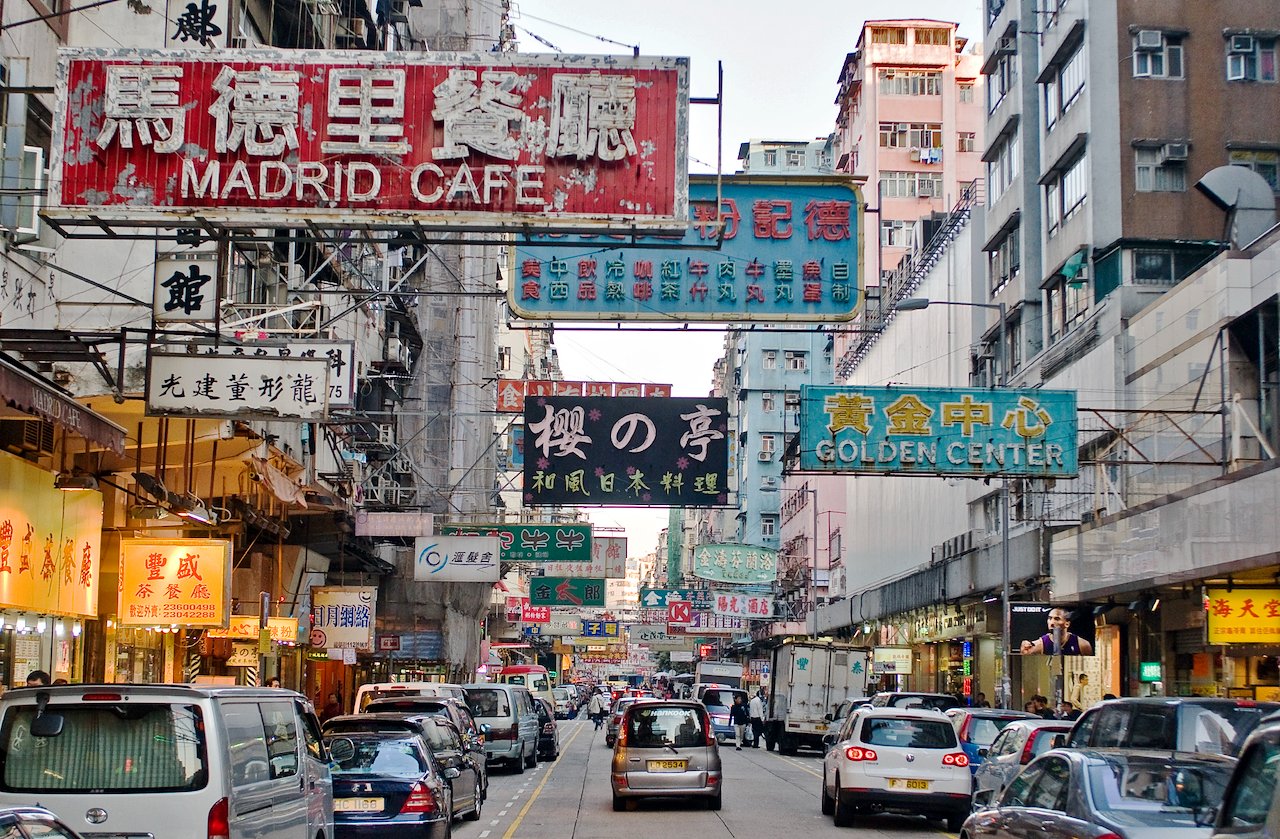 Hong Kong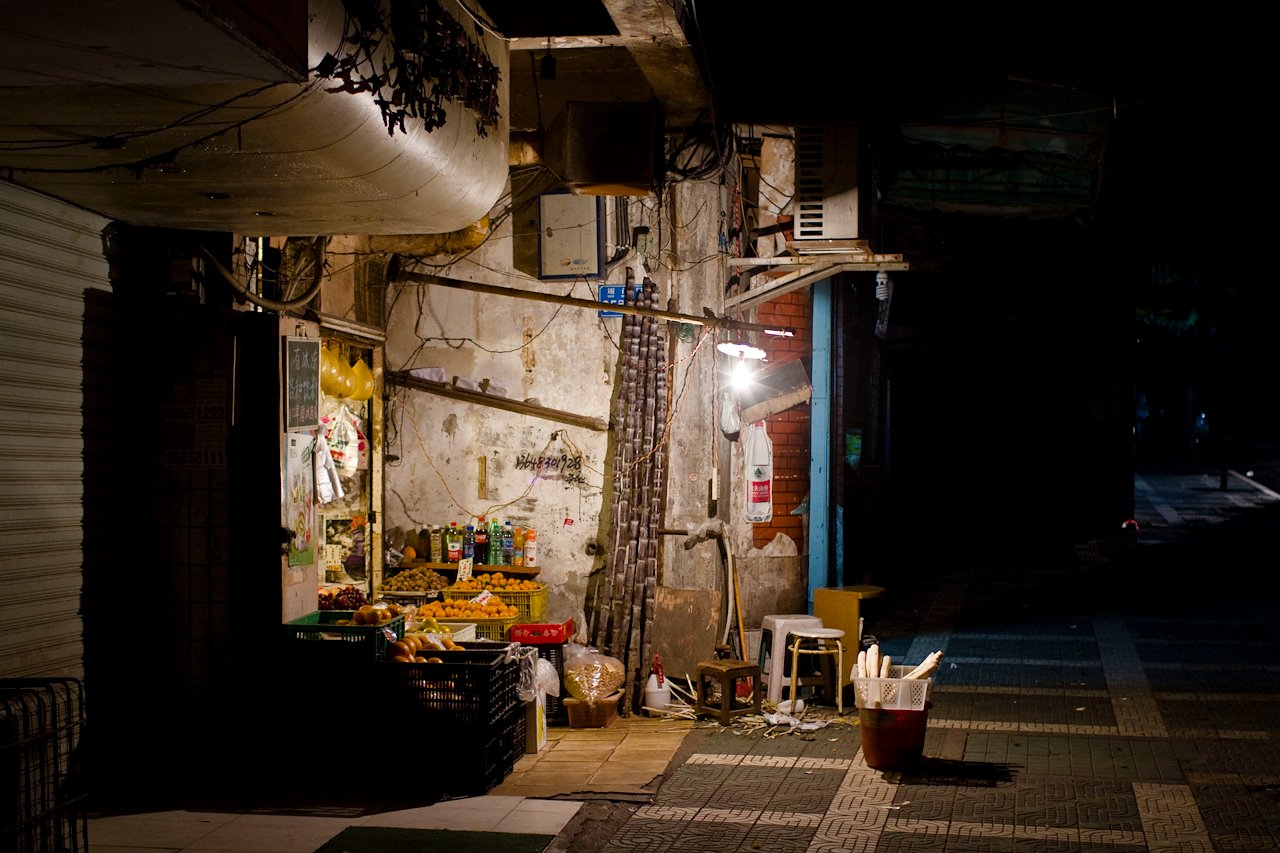 Chongqing market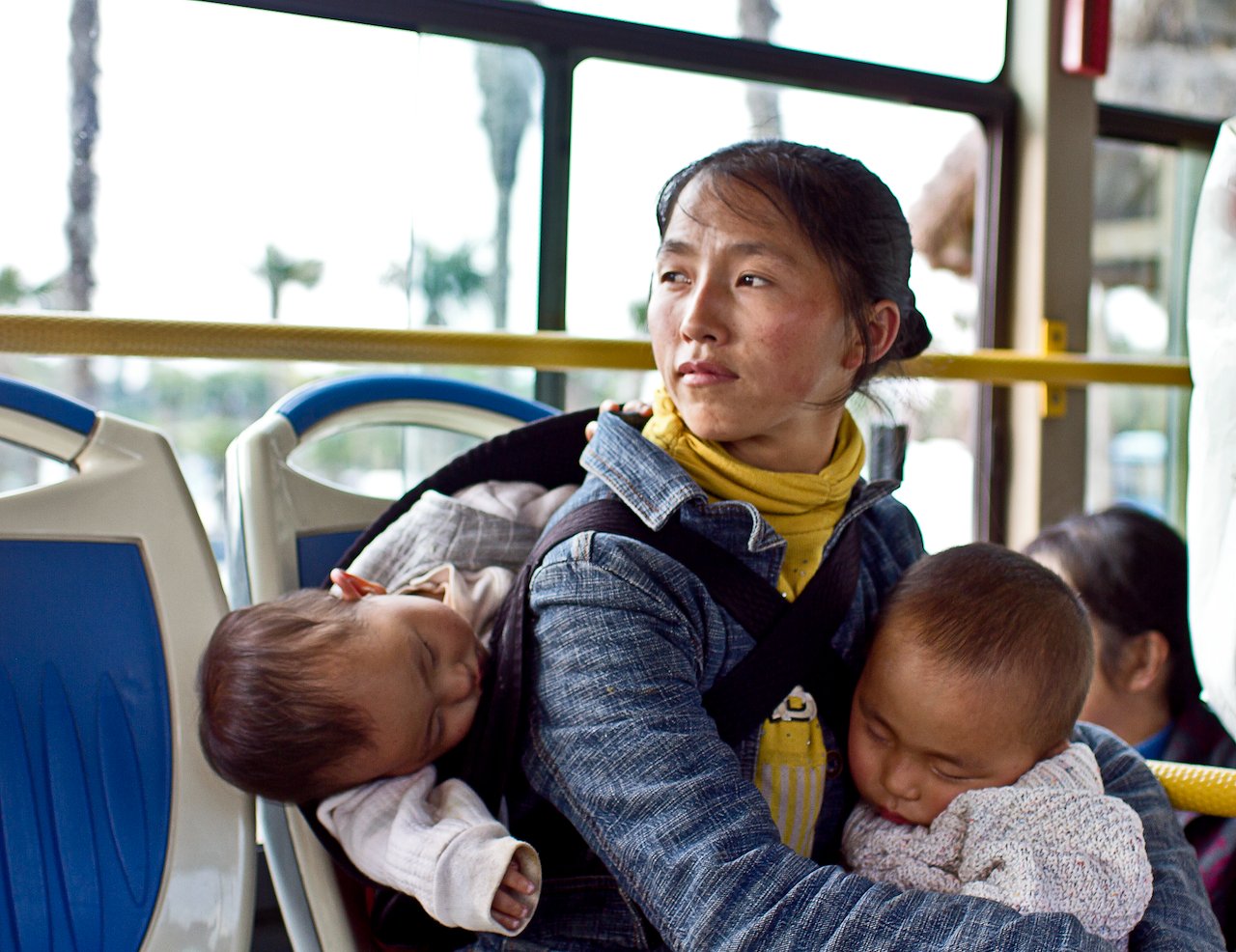 Kunming mother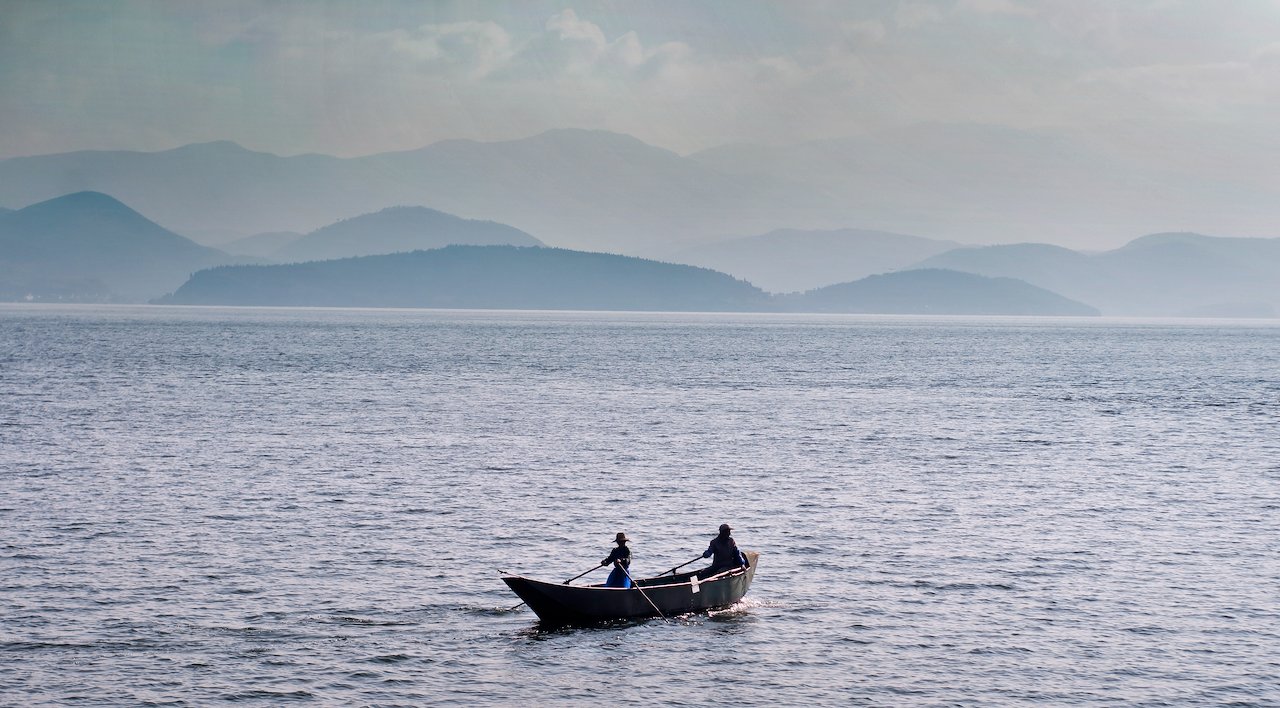 Erhai Lake, Yunnan Province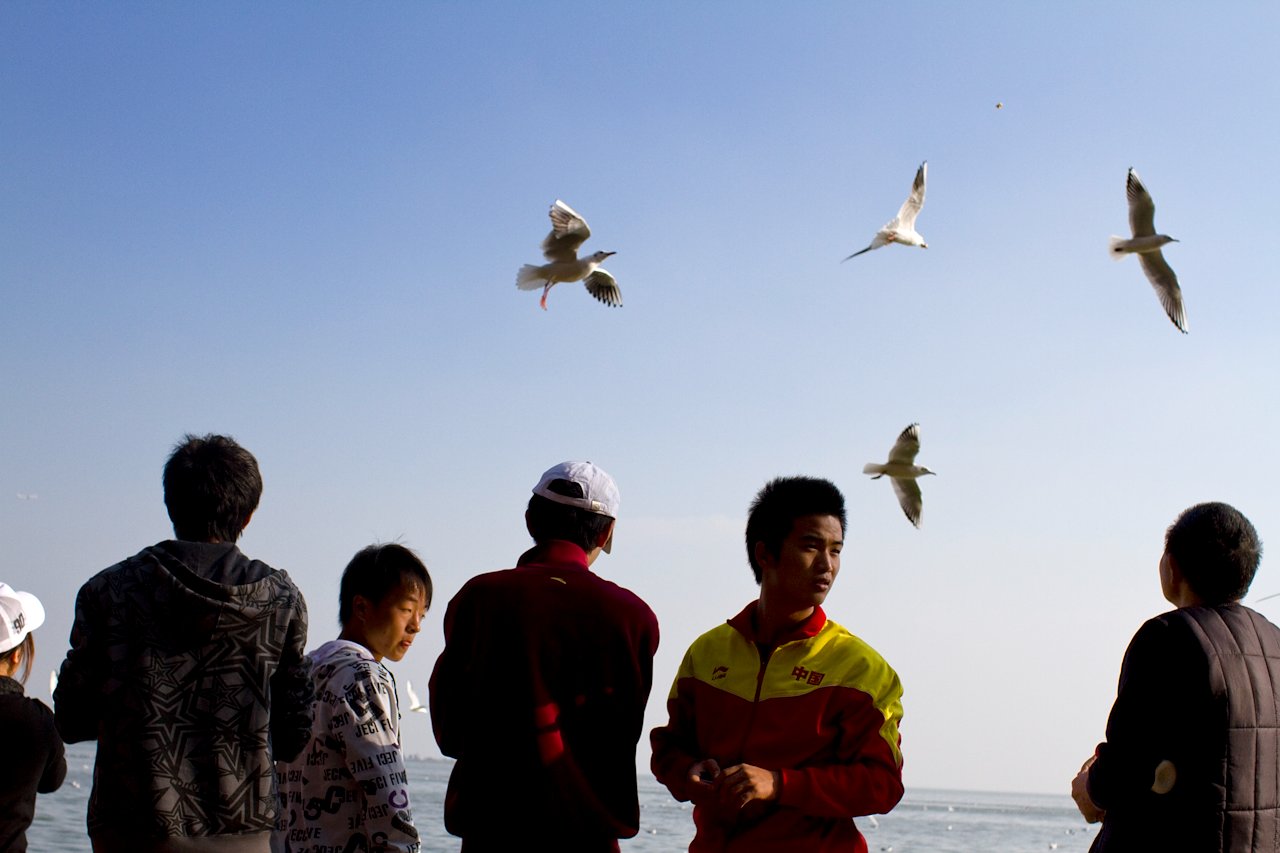 Feeding birds in Kunming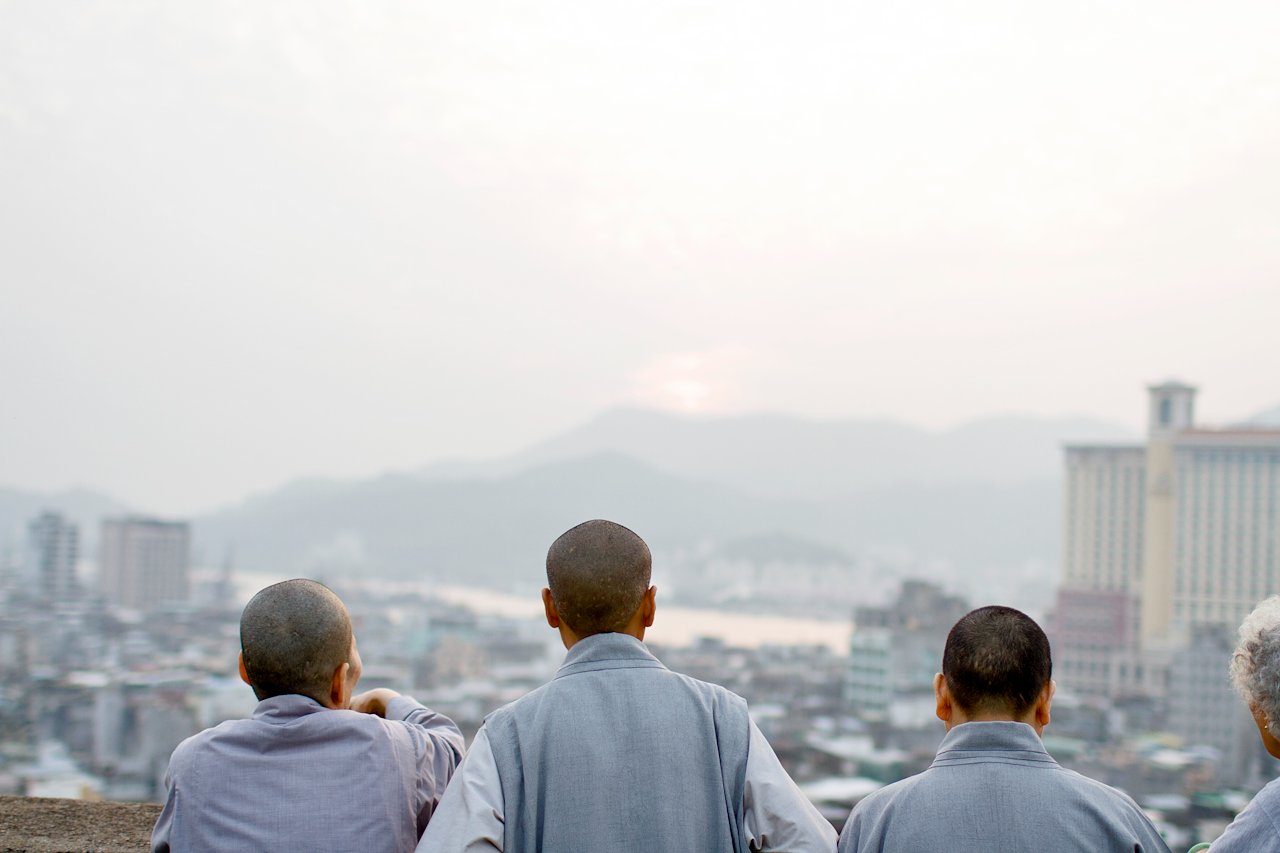 Female Buddhists in Macau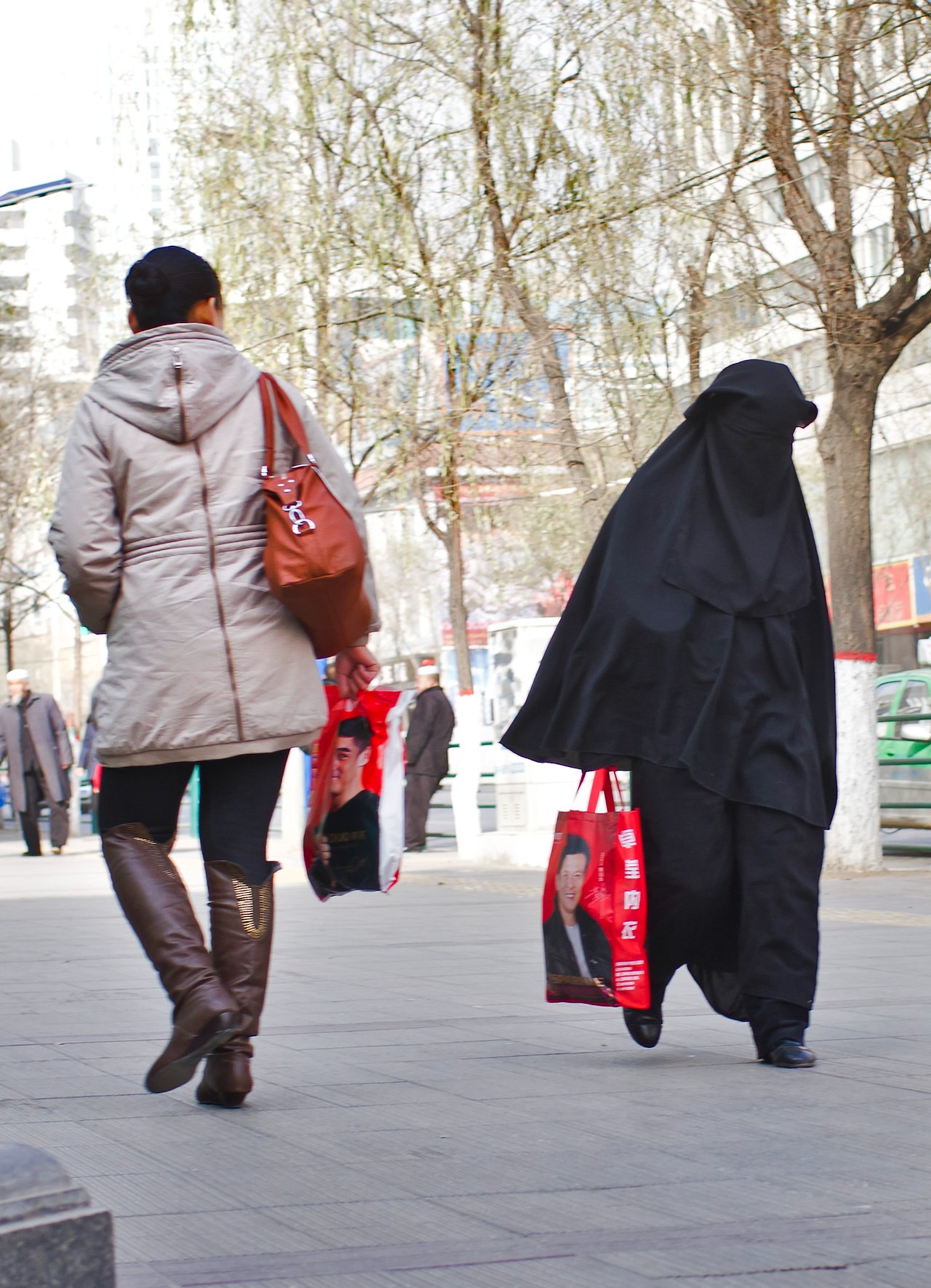 Xining Shoppers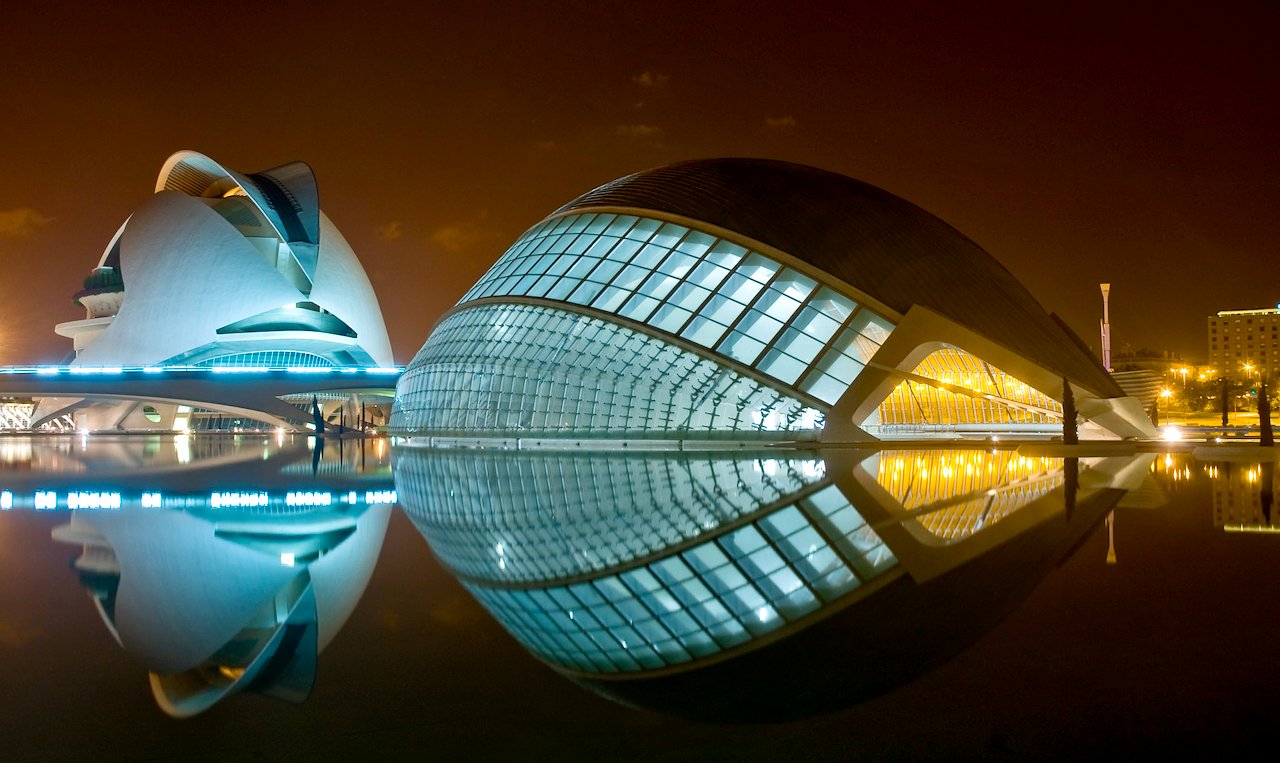 L'Hemisfèric in Valencia, Spain.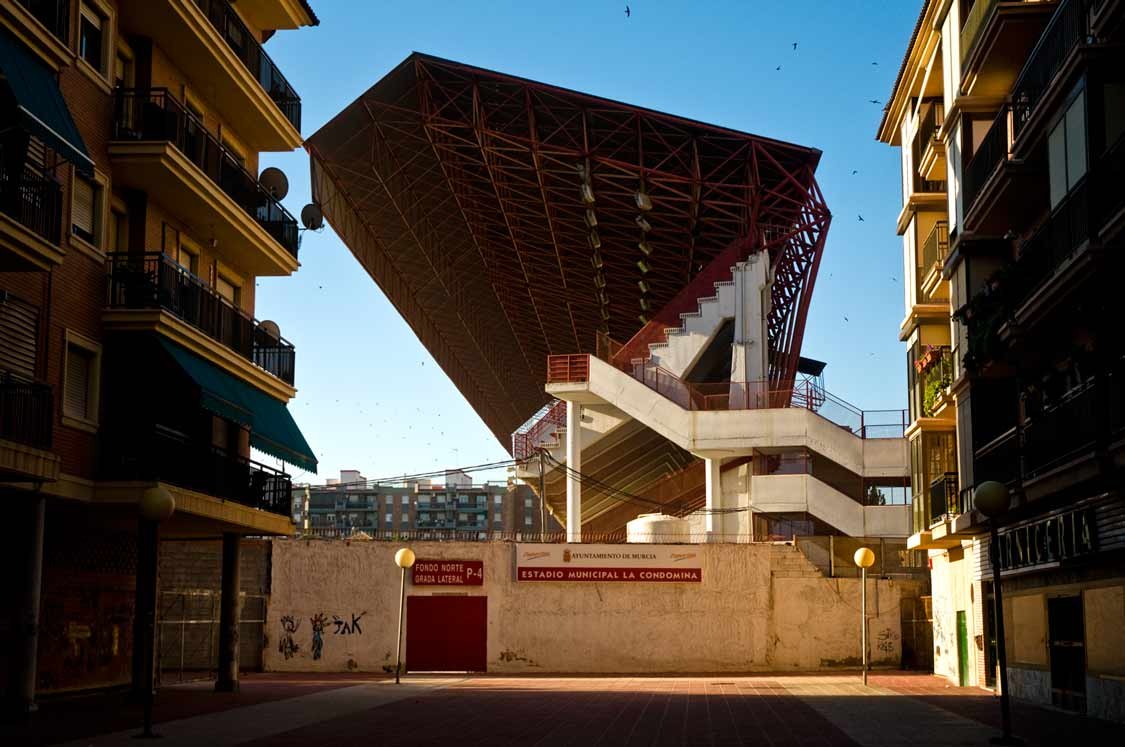 Old football Stadium, Murcia, Spain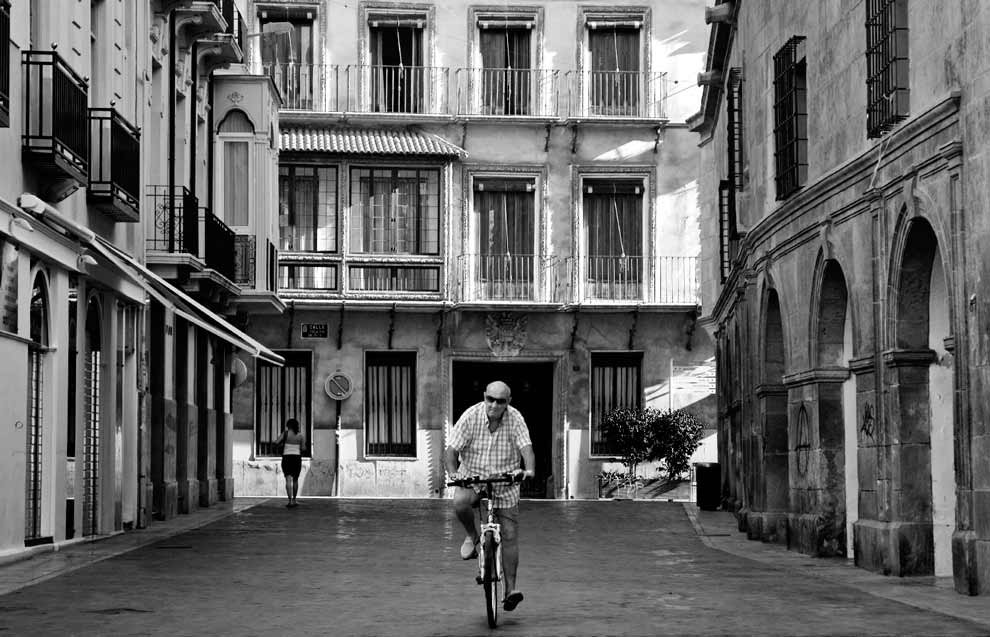 Biking in Murcia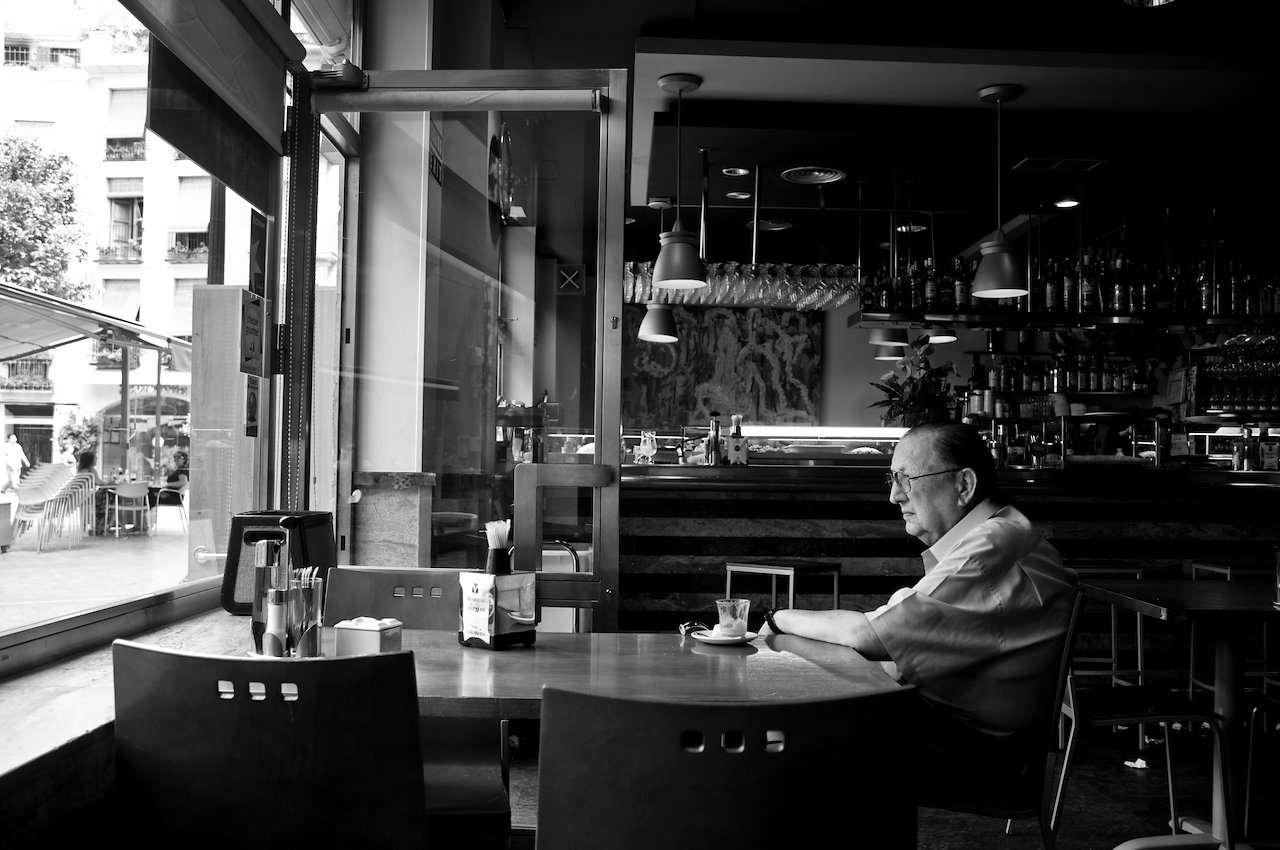 Murcia Cafe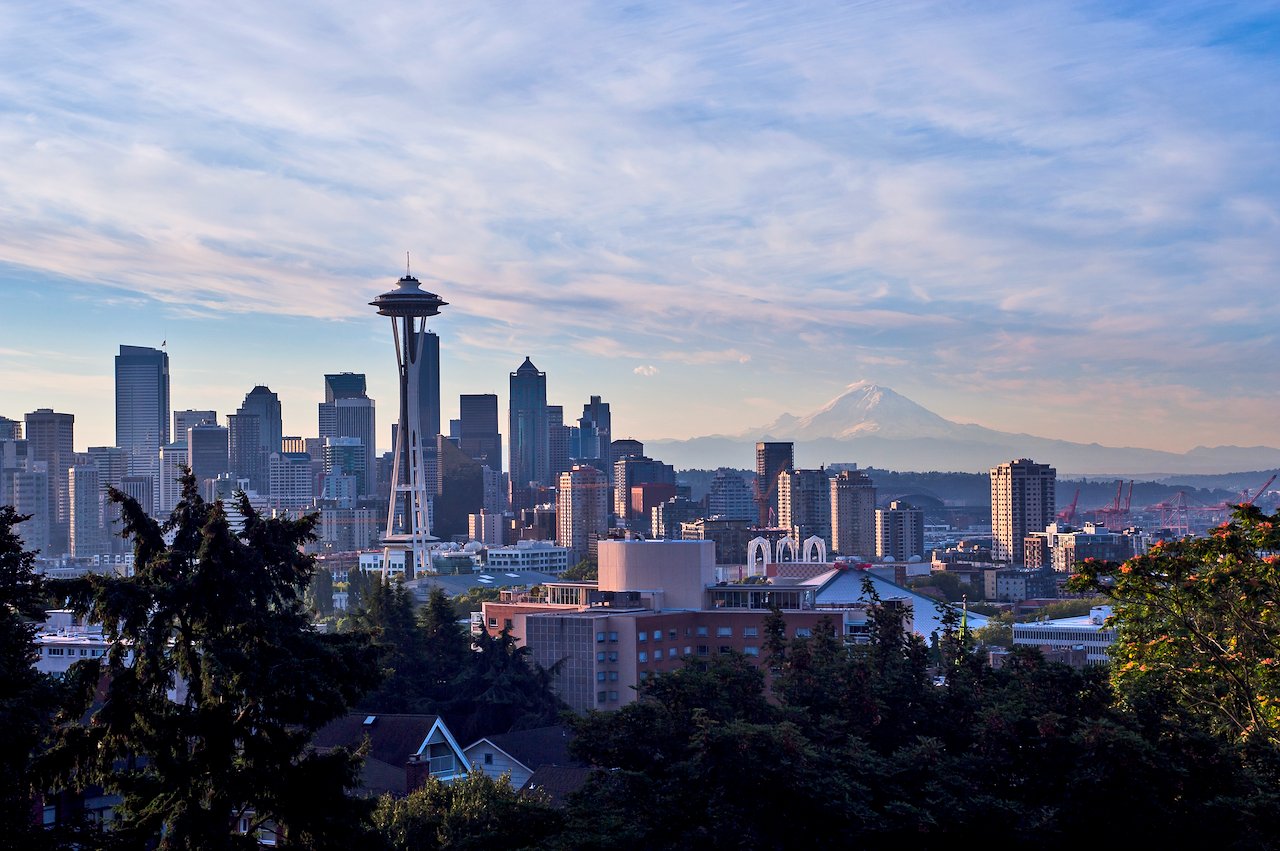 Mount Rainer in the distance of the Seattle skyline.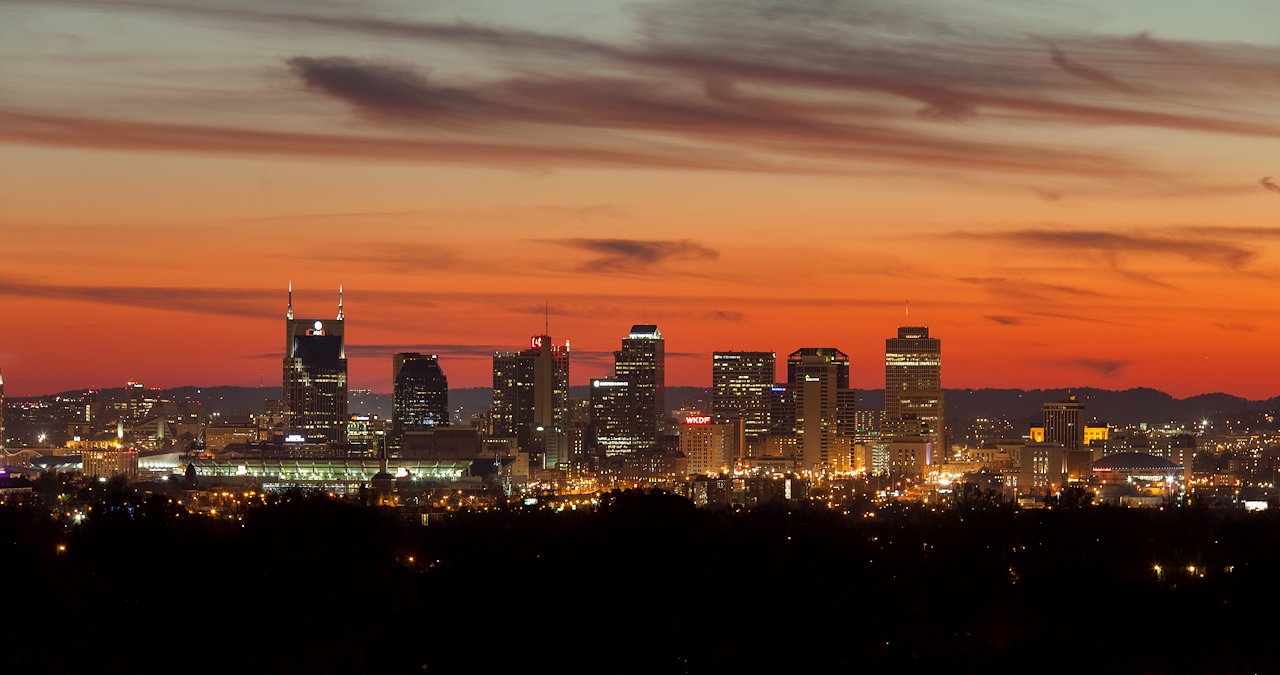 Orange skies appear over downtown Nashville during a sunset (Journal Communications, Inc.)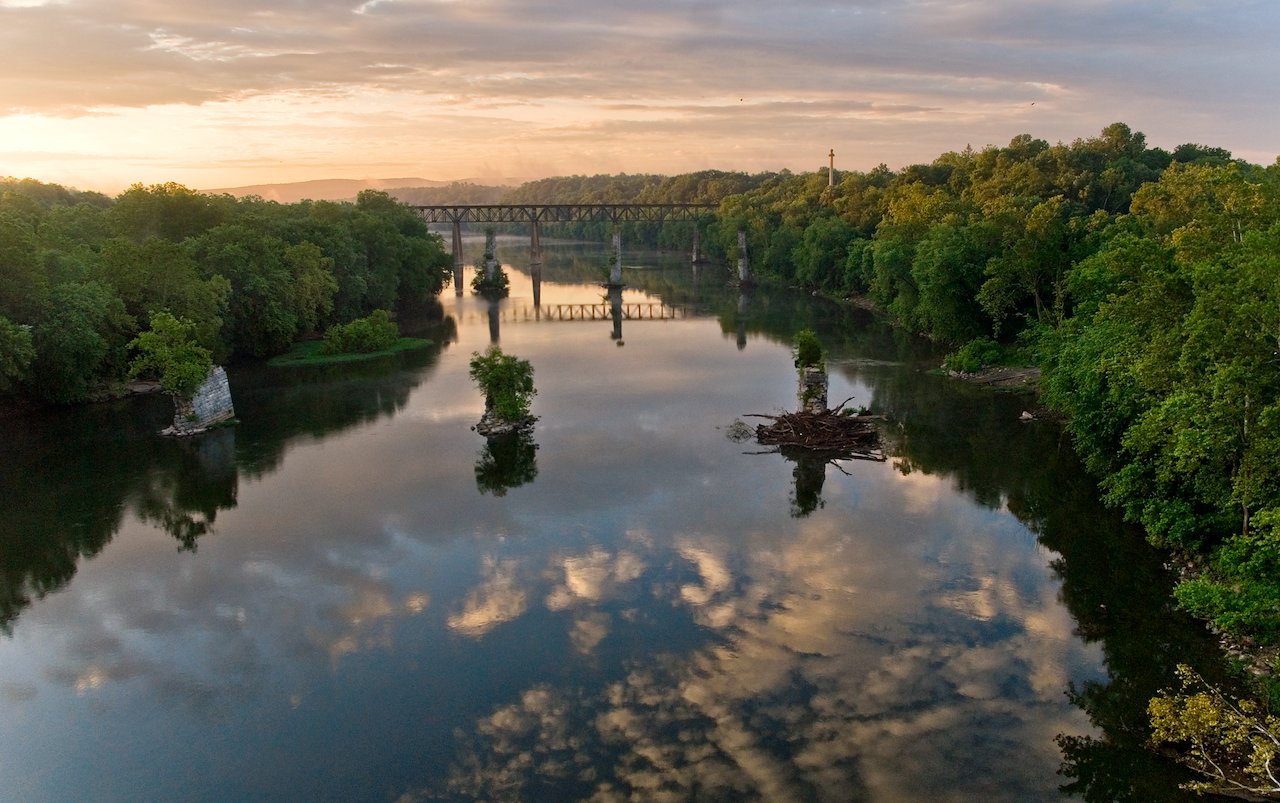 Potomac River outside of Shepherdstown, West Virginia. (Hagerstown Magazine)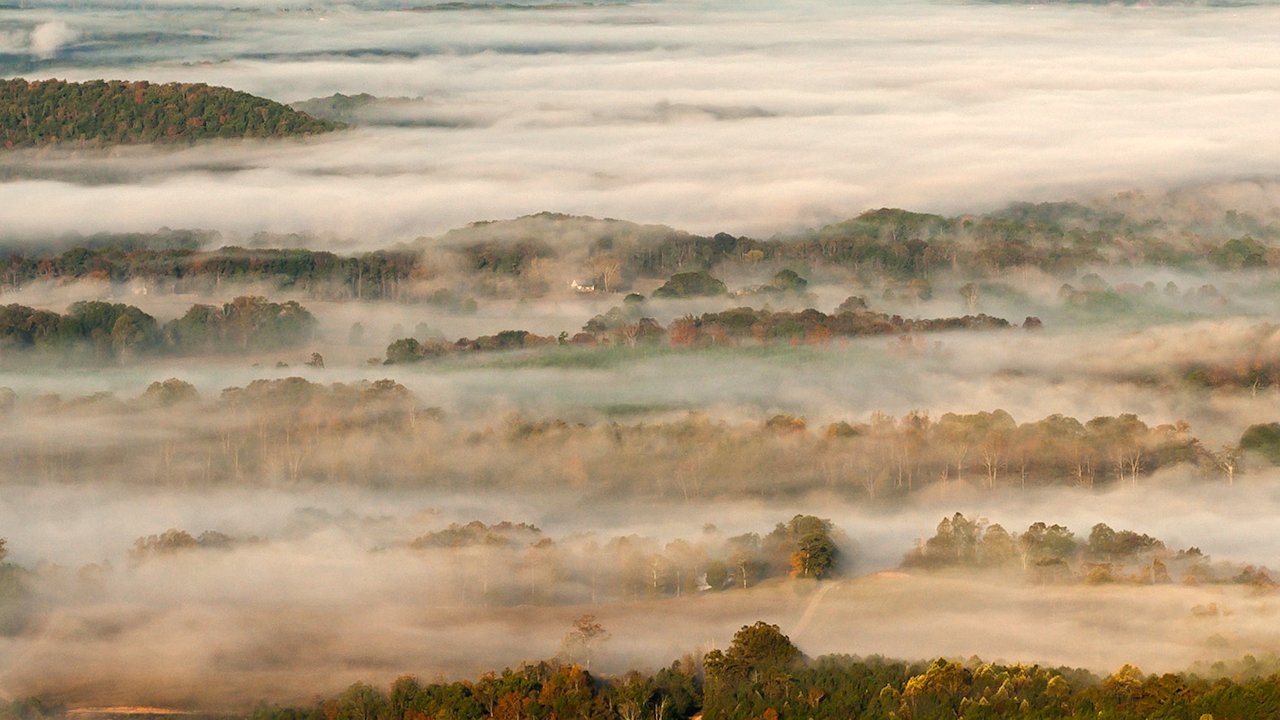 Fog covers the rolling hills of Ocoee, TN.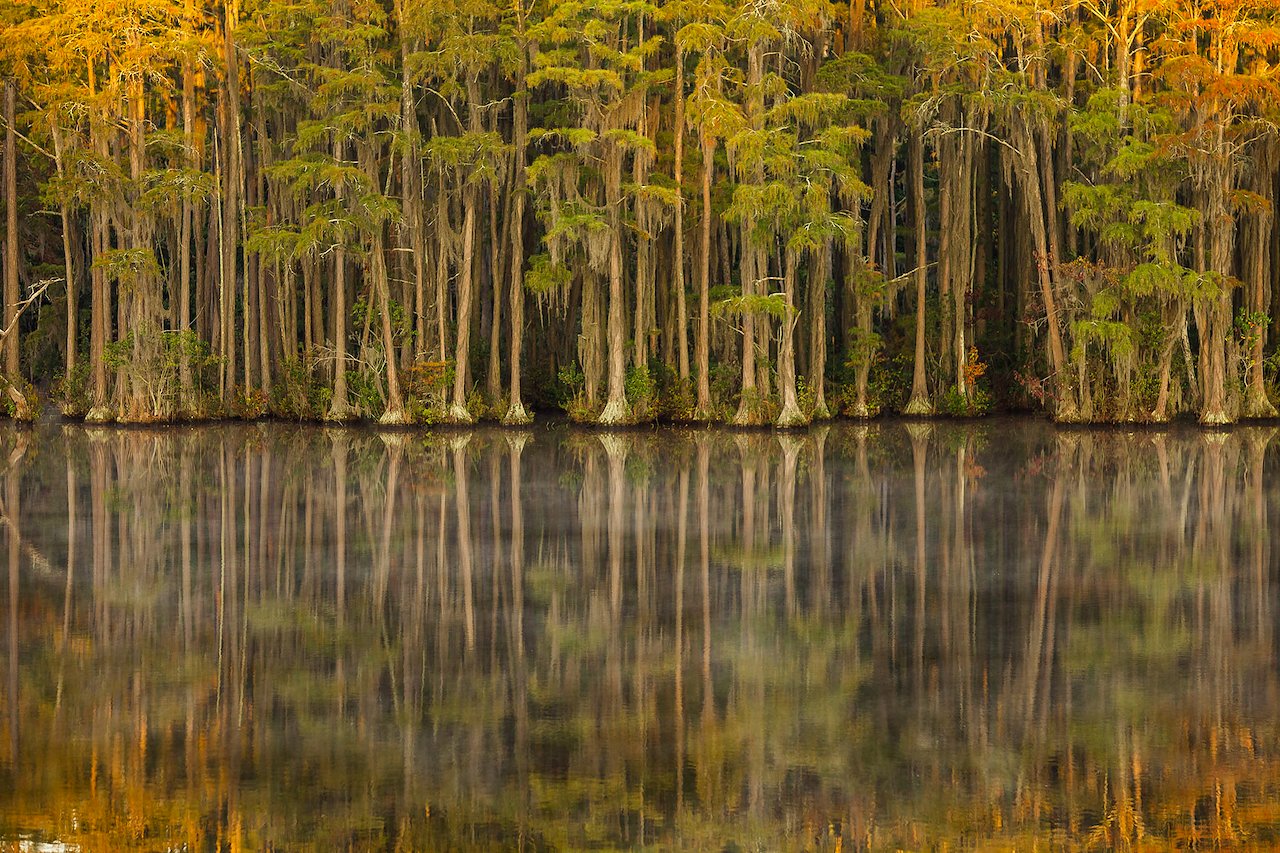 Fog rolls through the cypress trees onto a lake in Sumter, SC. (Journal Communications, Inc.)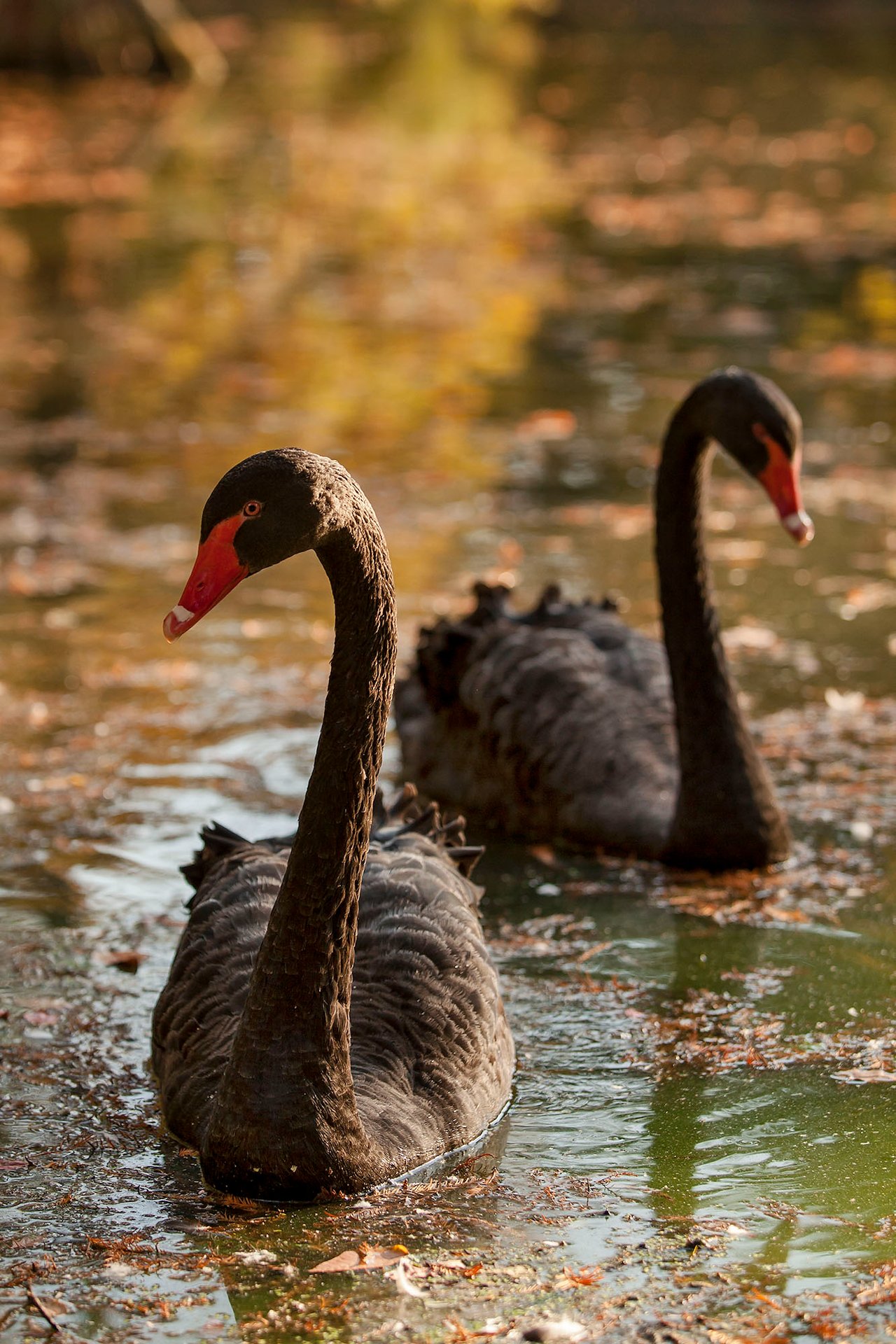 Swans glide over the water, looking for food at Swan Lake and Iris Gardens in Sumter, SC. (Journal Communications, Inc.)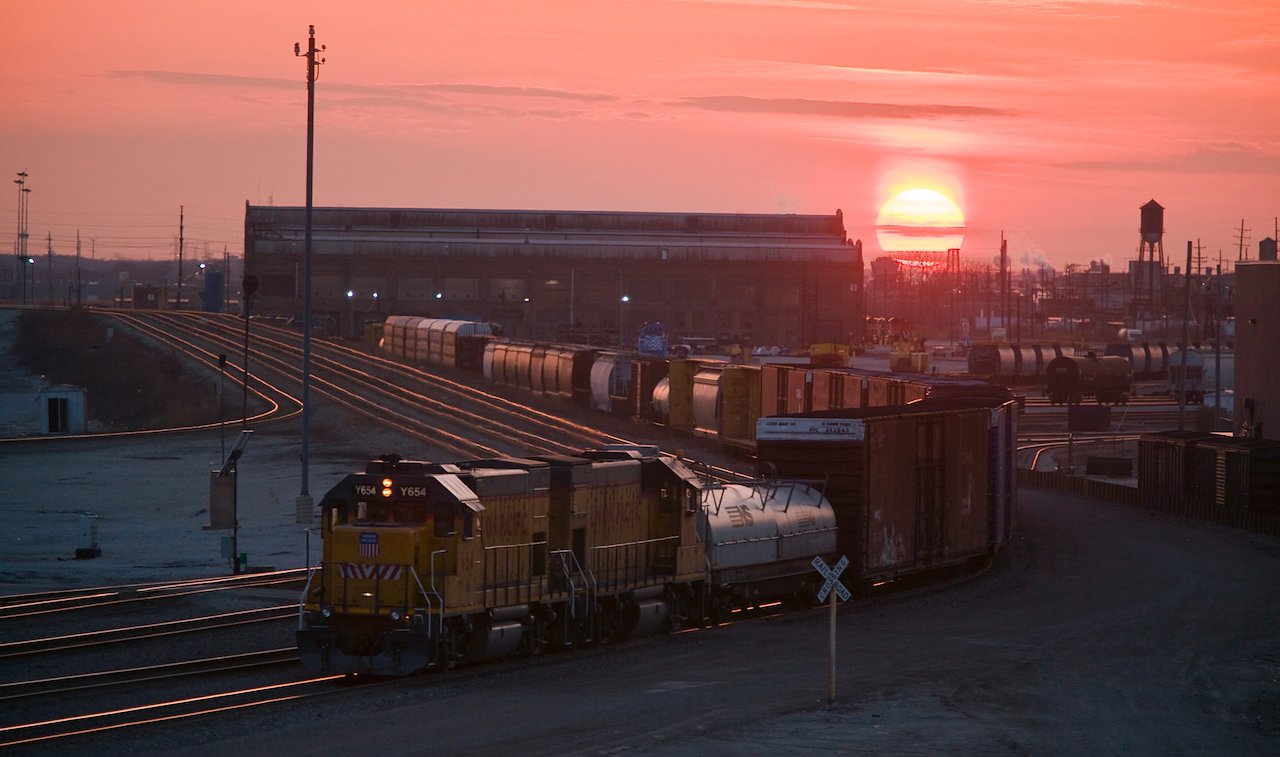 A train yard in Chicago. (Farm Bureau - Illinois / Journal Commincations Inc.)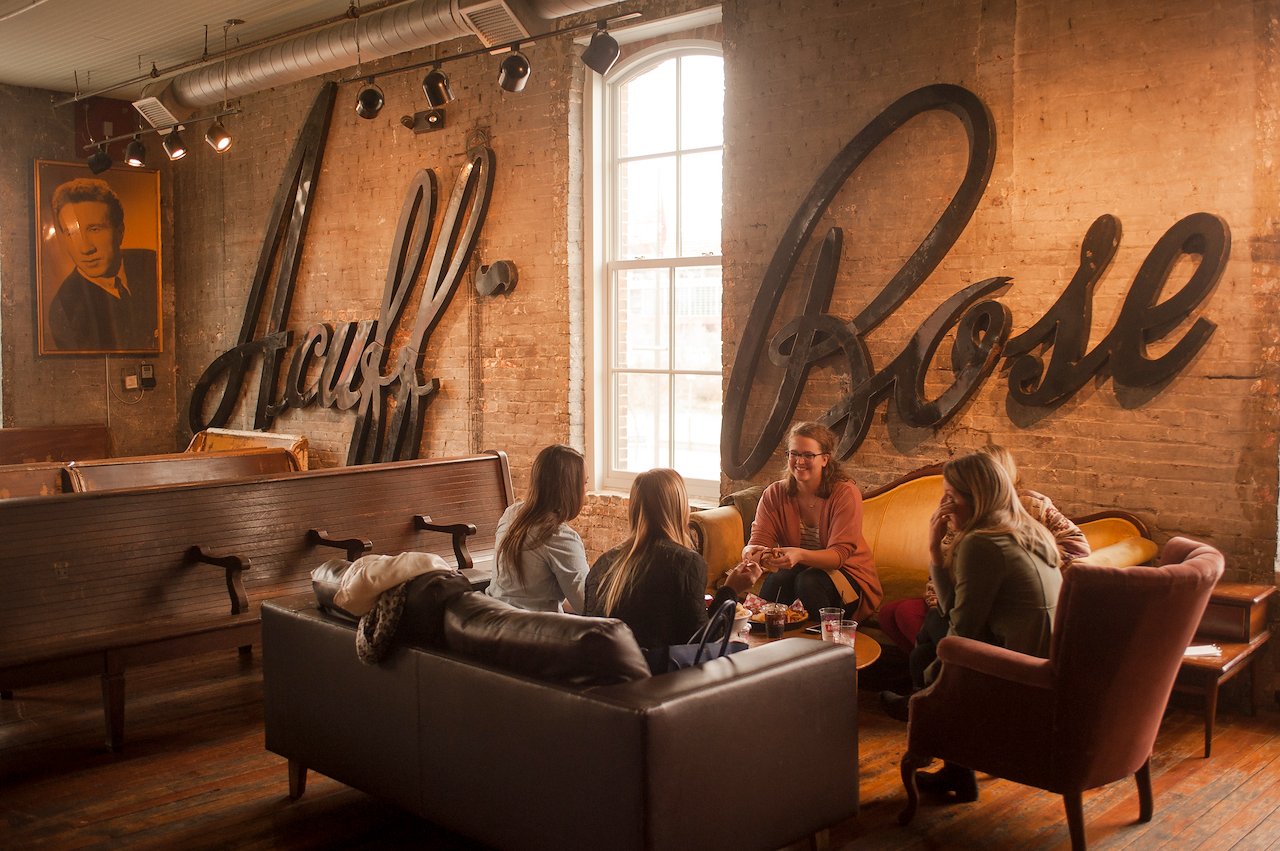 Acme Feed & Seed (Local Table Magazine)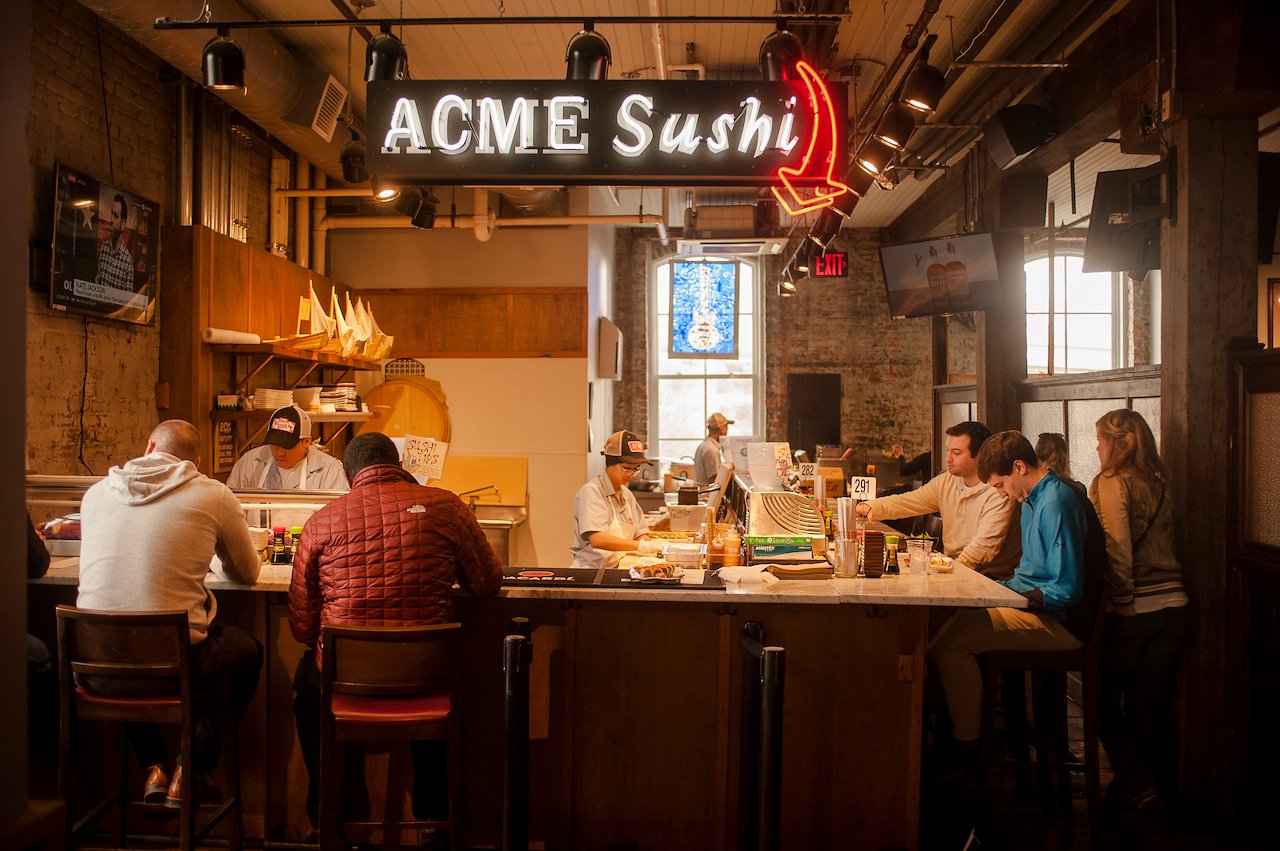 Acme Feed & Seed Sushi Bar (Local Table Magazine)